Company Background Checks
Company background checks are crucial to help evaluate and identify a potentially damaging business relationship.

Get in front of it and let Insight do the leg work for you.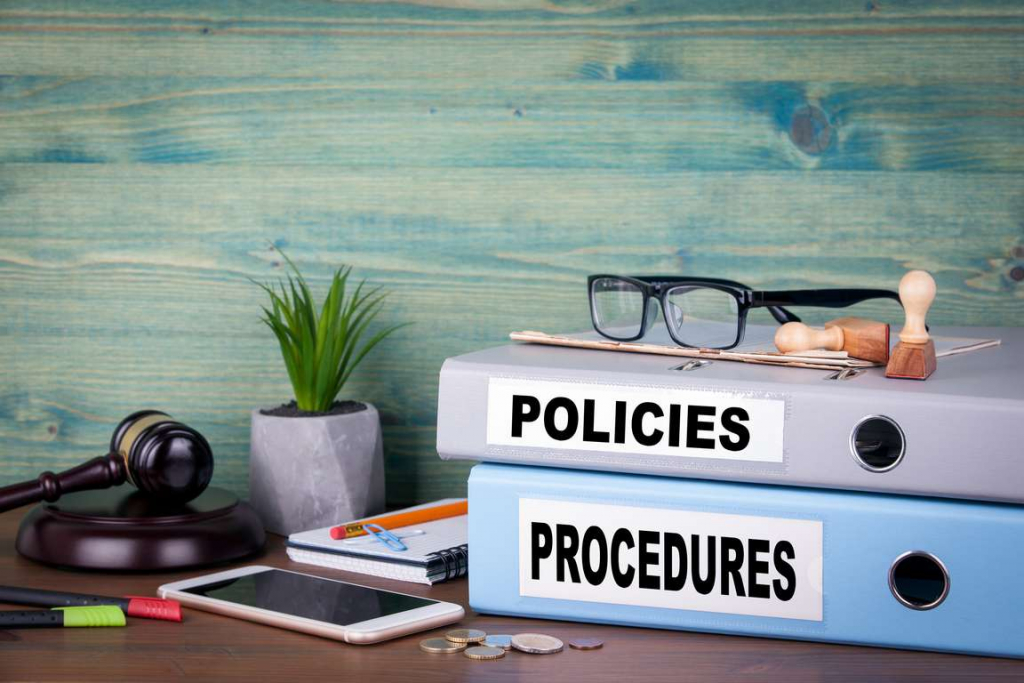 Conducting a company background check is a crucial step to take if you're about to enter into a business relationship with another company, are considering buying shares in a business, or have concerns about the finances of a company you're doing business with.
Conducting a company background check maybe the assistance you need when challenged with any impending court battle.
By undertaking an investigation into a company, you're protecting your own reputation, minimising the risk of fraud against your business, and ensuring that your company continues to operate in a safe and normal manner.
At Insight Investigations, we have an experienced team of private investigators with the skills and expertise to investigate thoroughly a company on your behalf, to give you peace of mind when entering into a business relationship.
Why You Need a Company Background Check?
In today's tough economic environment, it's essential to know who you're doing business with. For new businesses, company background checks are crucial to help evaluate and identify a potentially damaging business relationship that could destroy your reputation before you've had time to fully establish it.
Meanwhile, if you're an established businesses you need to ensure that any trading partnerships you form are going to grow your business, not destroy your reputation.
Even if you don't run a company yourself, many people rely on companies to keep our personal data safe and provide goods and services. A company background check can put your mind at rest regarding companies you entrust with your business.
What Happens During a Company Investigation?
Company checks are a broad area of investigation, and can involve many different aspects. Depending on your requirements, this could include researching a company's assets and liabilities, investigating their historical transactions and competitors, in-depth analysis into their finances, and monitoring their stock and equipment.
In addition, we can organise mystery shopping and test purchasing, conduct an investigation into the general marketplace and any new products and services about to come onto the market, and research the company directors.
How a PI Can Help with Company Investigations?
If you run your own business, the more you know about the marketplace, your competitors and your trading partners, the more likely you are to succeed and protect your hard-earned reputation.
Businesses can be very complex organisations to research, and Insight has a skilled team with many years' experience in evaluating companies, large and small. We have the determination and expertise to uncover hidden data and find the truth that companies may be trying to shield. A simple background check could make all the difference between retaining your status as a market leader and tarnishing your business name.
If you're interested in company background checks, call Insight Investigations today on the number below or via our contact us form to speak with one of our experienced background check investigators.