Internet Dating
In a world that is always turned on and so connected, we don't always find time to meet that special someone.
This is where internet dating comes into play, but how can you find out if the people you are meeting are actually who they say they are?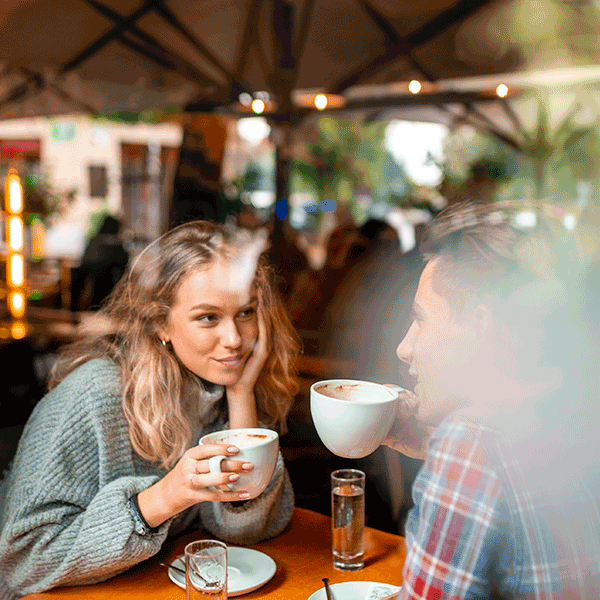 Online dating can be a positive experience that often leads to true romance and love, but as online dating has grown, so has internet dating fraud and Honey Traps.
It is reported that in the current climate, March 2023, with busy lives, on-line dating has grown into a recognised method of meeting new people.
Unfortunately what comes with this is the scams that are ramping up. Compounded by the cost of living crisis worldwide, scammers are still at large.
Targeting those who will be relatively new to the phenomena of online dating that they are venturing into during their isolation position.
This can still be a great way to kindle romance, as long as you are able to establish a few facts before anything gets too serious.
Speaking to one of our relationship investigators at Insight can help.
Pitfalls of online dating
Don't let fear of the not knowing put you off. Here at Insight we have see several cases where hardship has been referred to and financial assistance requested by online dating scammers for:
Pay for hospital treatment for a son or daughter
Obtain 'permission' to visit the UK
All of which have proved to be false. A blatant attempt to extract money never to be heard of again.
Those receiving such emails and those who have begun an online relationship should be careful as to their authenticity.
"Ask sufficient questions of your correspondent and check whatever information you have been given until you are satisfied it is true and correct"
Although this has always been our advice it seems more prevalent in the current worldwide climate where the opportunist predator is constantly lurking.
Insight are here to offer free advice that may assist you in avoidance of the pitfalls.
Warning signs of a fraudster
You want to be as sure as you can that a new online relationship or a developing one is honest and true. You need to be aware of some of the pitfalls, but whilst you should always exercise care with online contacts this should not detract from what could lead to a fulfilling relationship.
Some of the warning signs to look out for:
They don't have a digital footprint
They come on strong
They're afraid of Skype
They won't supply you with work or home details
They live or work overseas
They ask you for money
Their life sounds like a soap opera

Online financial fraudsters are clever and inventive creating plausible stories for needing money. Some may engage in a 'long con', building up an online relationship with you as their target. In some cases, refusing initial offers of financial help, to hook their target later for a more substantial amount.
Likewise, other fraudsters, whilst not intending to defraud financially, can be profiling themselves as a single person when in fact they could be married or seeing many partners.
Despite the vetting of respectable and responsible dating sites, these fraudsters are still a real time problem targeting innocent victims, even when you consider yourself quite savvy in a technological dating world.
If you have any concerns about your online dating life, contact Insight Investigations today to request a background check. If you believe you are being targeted or are unsure about the person you are corresponding with and want further proof that your potential date is really are who they claim to be.
For any help or further information, call Insight's experienced Private Investigators on the number below or use our contact us page.