Surveillance Investigations
People watching is a natural human thing to do, but when you are looking for something specific people watching can become an art form.

Something off about a person or situation? Let Insight find out what is really happening.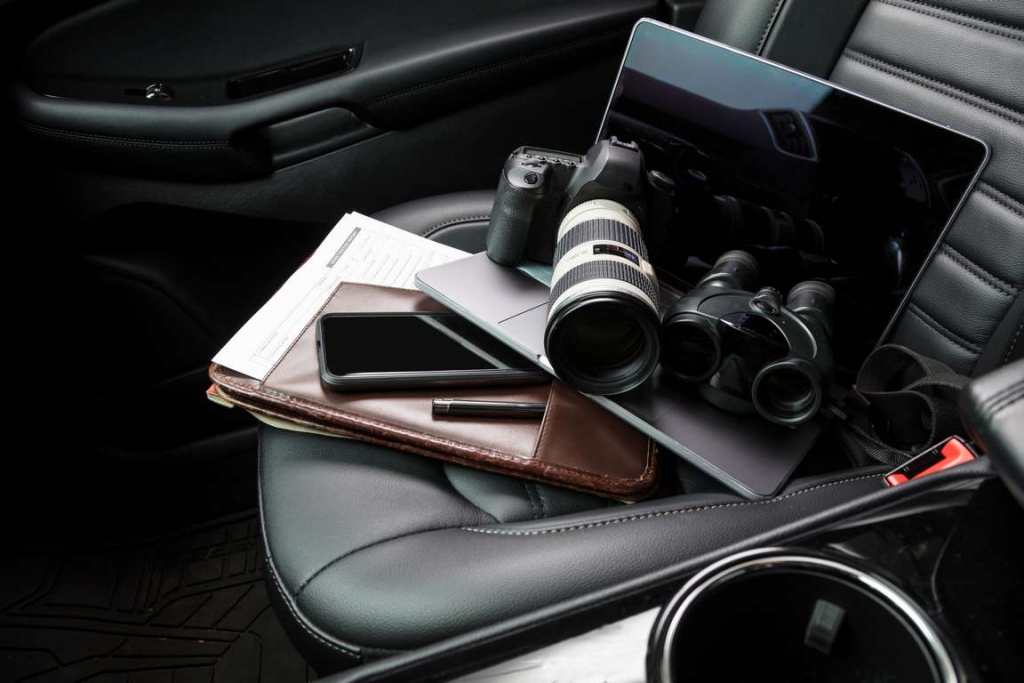 Surveillance Investigations assist when you seek the reassurance of the truth and need to be in full possession of the facts in order to make an informed decision.
The thought of surveillance may seem distasteful to some commercial enterprises and to some individuals, but it can often be the most appropriate course of action in sensitive situations.
Ensuring that any surveillance operation is carried out in a legal manner, is what years of experience has bought to the Insight operation team.
In order to verify information, you need an independent eye and an unbiased report, using a reliable and professional source.
At Insight we can help, by carrying out professional surveillance and by providing you with fully detailed authenticated report backed up, if necessary and where possible, by digital, photographic or audio evidence.
Insight can also act on your behalf as professional witnesses to support you or your clients through the process of law.
There are several elements that need to be present for the successful completion of surveillance investigations. Most importantly, the use of experienced and trained professionals with the necessary skills to quickly overcome the various problems that can arise during a surveillance operation.
We have at your disposal qualified personnel who have specialised and worked in the area of commercial surveillance over many years.
The majority of investigators have a Forces background, either Police or Military, and are specially selected for the type of training and experience that they would have received within those organisations.
Insight's team also demonstrate the important qualities of intelligence, common sense, patience and curiosity, whilst at all times operating with care within the confines of the law.
Attention to detail and accuracy. Our worldwide network of international Investigators, with the appropriate specialist skills, ensure we can get to work on your problem without delay.
Building on the tried and tested methods acquired over many years of experience, Insight Investigations have invested in the latest technological advances in the field.
We have available the most up to date digital video and photographic equipment, including long range lenses and cameras which are able to operate in low light, together with access to appropriate drone surveillance.
We also have at our disposal specialist surveillance vehicles, for use when the nature of an enquiry demands such sophistication. Together with the appropriate legal use of GPS tracking devices.
Situations and circumstances can vary and, by implication, so does the type of surveillance required. The following are some examples of investigations, where surveillance plays and integral part.
Surveillance Investigation Services
Patent and Copyright infringement
Conflict of Interest
For a free no obligation and confidential discussion on how best we can help you, contact us now. We are available 24/7, 365 days a year so whenever you need us, we are here for you.