Identity Theft
Your identity is unique and you work hard to ensure that you don't get a bad identity but when someone gets hold of your identity and uses it without your permission, it can be damaging to you and anything that you want to do.

Let Insight help by clearing your identity.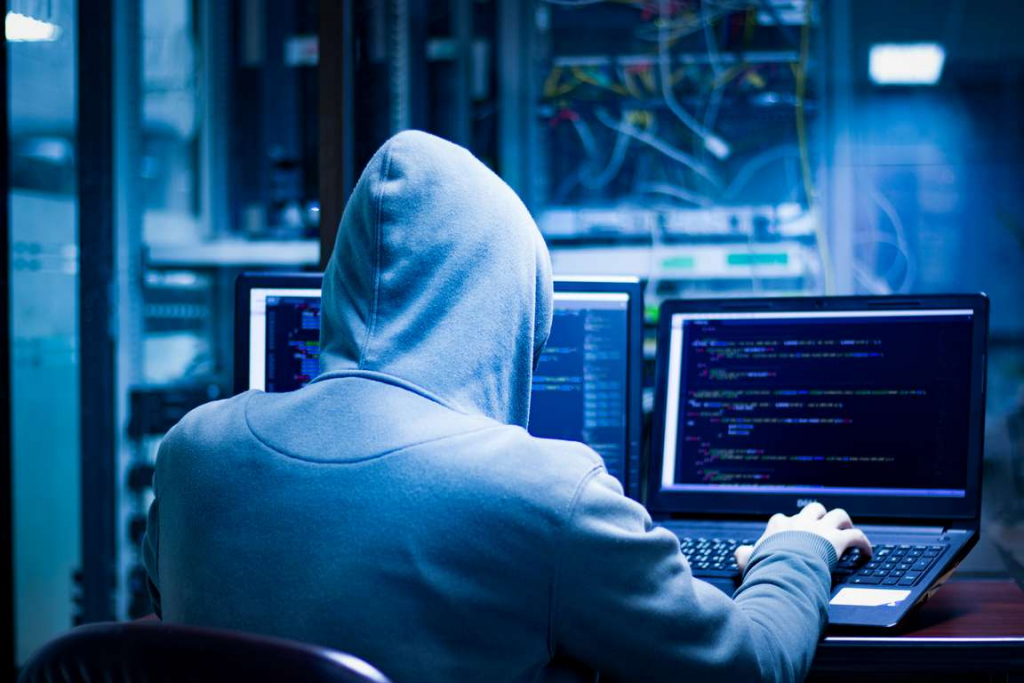 Identity theft is big business right now. With the ever increasing use of the internet, e-commerce, and the sale of personal data by criminals and legitimate companies alike, the risk of our personal data being compromised is growing on a daily basis.
Identity theft in the UK, is a staggering 4 million pounds, with each case having an individual cost of £1,190, some cases going as high as £90,000.
If you're the victim of identity theft, it's not just your personal data that's at risk. You could end up losing your credit rating, your property, or even having a crime committed in your name.
Insight Investigations has an experienced team of private investigators with the skills and expertise to identify cases of identity theft.
What is Identity Theft?
Identity theft occurs when fraudsters obtain enough personal information about somebody to commit identity fraud. They need surprisingly little data to be able to commit a crime – a full name, date of birth and a current or previous address. It's even possible for the identity of a deceased person to be stolen and used to commit fraud.
If you're the victim of identity theft it can directly impact your personal finances, and it will be difficult for you to obtain any sort of credit, including credit cards, loans and mortgages, until the matter is resolved.
Protecting Your Personal Data
Skilled identity thieves use a variety of techniques to get their hands on your personal data. To make their jobs more difficult, always:
Shred anything with your name, address and financial information on.
Never use "open" computers to log onto personal data, without exiting from the source correctly.
Don't leave household bills lying around.
Be cautious of phishing scams or suspicious email offering to give you money, and never give your full personal login details to anybody, including your bank.
Be wary of any incoming phone calls claiming to be from your bank or other financial institution. If you're unsure, phone them back using the number printed on your statements.
Check your statements carefully and report anything that looks suspicious.
If you move house, redirect your mail for at least a year and check your personal credit 2-3 months after you've moved.
If you suspect you've been a victim of identity theft it's essential to act quickly. At Insight, our identity theft team can advise you who you need to contact and, if necessary, we can provide a letter for your bank or other financial institution and the police to show them you've taken steps to resolve your case.
We will investigate your case, and give make every effort to uncover who has stolen your ID, and present the evidence to you in a thorough report that's admissible in court.
If you've been the victim of identity theft and fraud, or wish to take steps to prevent identity theft, contact Insight Investigations today to see how we can help you.