Active Surveillance
Mobile surveillance is the most common type of surveillance used by our investigators to discover the truth of a situation. Contact us now to discuss you requirements.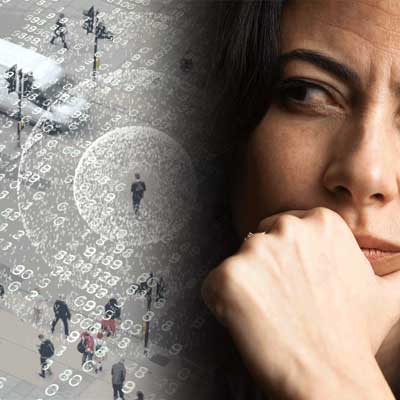 Active surveillance is the most common type of surveillance carried out at insight investigators. It is a form of surveillance that is often confused with mobile phone tracking which cannot legally be carried out by any private investigation firms in the UK. Instead mobile surveillance consist of our agents discreetly following the individuals involved in the enquiry using a range of transport and methods.
At Insight investigations, our mobile surveillance officers are willing to take the necessary measures in order to adhere to the high standards of our clientele. In order to keep the individual within view to ascertain their destination, companions and activities, our agents will take the necessary transport, whether it be on foot, motorbike, bus, trains, boat or plane we endeavour to carry out the necessary measures in order to satisfy clients to achieve results.
Whether it be for corporate or private issues, Insight can provide mobile surveillance agents to suit the needs of any client, after discussing your case with you so that we can gain an understanding of what you are hoping to achieve.
Within businesses and corporations there can often be internal issues concerning employees who you wish to track the actions of, to protect your assets or even as a pre-employment screening to ensure an extra layer of security within your business. For information on Commercial surveillance click here.
Insight also looks into private investigations concerning matrimonial or relationship issues, where suspicion has aroused from unusual behaviour or actions in order to discover the truth. For further information on matrimonial surveillance click here.
Throughout the surveillance period, our agents will be equipped with a range of discreet equipment in order to capture the moments which will be most beneficial to the progression of the investigation wherever legally or operationally viable.
Here at insight, our agents are expertly trained in their field to carry out professional and discreet mobile surveillance to ensure that they are prepared for any 'ground' situations and can travel around the world to help bring clients investigations to a close.
For more information on the services Insight investigations 'mobile surveillance agents' can provide, please do not hesitate to call for a free initial consultation.