Vehicle Tracking
When you need to know a location, one of the best ways to keep tabs is via a GPS Tracker. This helps our surveillance teams gather more information.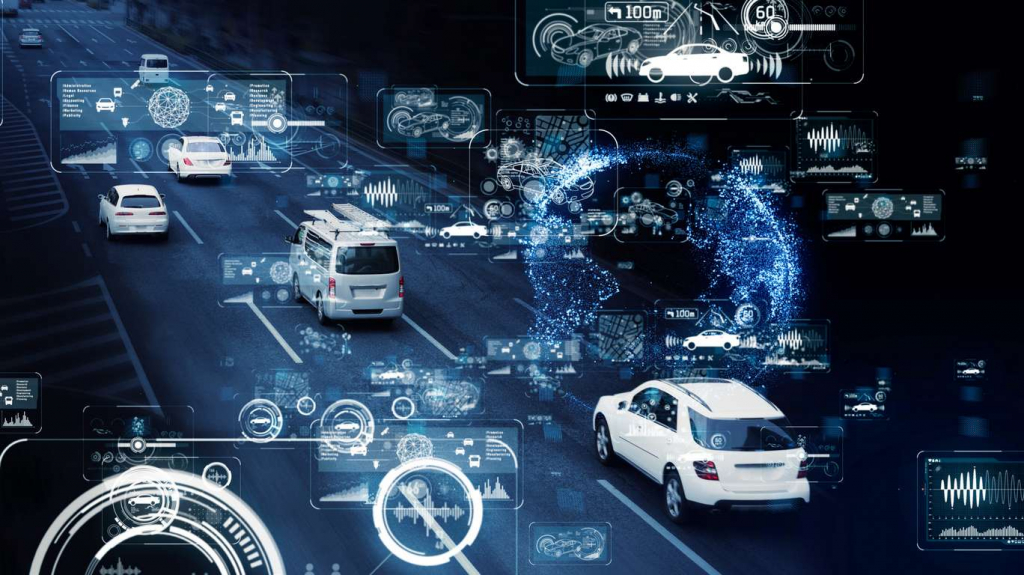 Our vehicle tracking services can be used to track any vehicle in the UK. If you require a discreet, reliable and professional legally compliant vehicle tracking service, Insight have many years of experience in this type of investigation, being one of the 1st UK Investigation Agencies to adopt such methods.
There are many different types of vehicle tracking devices we use. Live and historical monitoring is available. Ensuring that all services provided comply with current legislation.
GPS trackers can and are used when aiding a surveillance operation or when gathering Information as part of an on-going surveillance. GPS trackers can assist in pin pointing an issue initially, where you do not have a large budget for a team of investigators 24/7. Using a GPS tracker as intelligence in an investigation is one of the best ways to then further appropriate surveillance, to gain the appropriate evidence.
When discussing your case we will need to have all the relevant information available on the item we will be tracking. To ensure the legality of conducting such an investigation with tracker assistance.
We can determine the exact location of anything using the global positioning system and record activity to pinpoint the exact location at precise times. Items can be tracked worldwide and in a 'real-time' mode that is accurate to within 6 feet.
In some circumstances it may be necessary to track objects or goods, and at Insight we are able to utilise the most accurate and modern technology to aid this.
More information can be seen here.