Legal & Litigation Support
Legal and Litigation investigations to obtain the facts and evidence to help your case.
Comprehensive reports to assist you when you need it.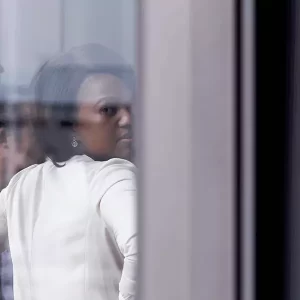 With the complexity and global nature of business and life today, Legal and Litigation disputes continue to grow. It is because of this that many UK law firms, government bodies, local councils, commercial enterprises and the general public utilise the legal and litigation support services of Insight Investigations.
If you are involved in the legal profession then you need to know facts. If you are to protect your client from adverse court rulings, help resolve disputes and prove your clients' case, you can save time and money by outsourcing investigative work to Insight Investigations. We will do all the background work that you request and work with you to ensure that you are serving your client effectively.
The specialist services that we provide include:
Identifying witnesses, making background checks on defendants, conducting asset searches to determine whether litigation is viable, are all activities that we are regularly involved with. We can profile individuals and entire organisations by accessing our extensive database links and with our wide network of contacts we have the ability to conduct sophisticated forensic audits to obtain the information you need.
As a legal and litigation support service we are experts at acquiring those hard to obtain facts and providing you with the type of intelligence that gives you the big picture perspective on the case that you might be dealing with, whether that is an insurance investigation, RTA investigation or tracing enquiry. Whatever the case might be, you can rely on Insight Investigations to support you every step of the way.
Key benefits of using our legal and litigation support services are:
Cost effectiveness you can focus on your main activities and leave the background work to us.
Flexibility allows you to call upon services that you may lack in-house.
Increased efficiency you get the information you need quicker and at the time you need it.
With over 30 years experience in providing legal and litigation support, Insight Investigations can supply you with comprehensive and detailed reporting for all types of litigation, criminal defence and appeal matters.
We will conduct all the required investigations, obtain the evidence and present our findings in a format that is appropriate for all courts and tribunals. If required, we can also attend the court or tribunal to give testament to the evidence that we have collected.
To discuss your case in depth and in absolute confidence, please contact us now on the number below or use our contact us page and speak to one of our specialist investigators.