Why Us
Why Insight Investigations?
What makes us different from the rest?
Why should you entrust us with your investigation?

Insight have a proven track record, carry on reading for further reasons why you should choose us.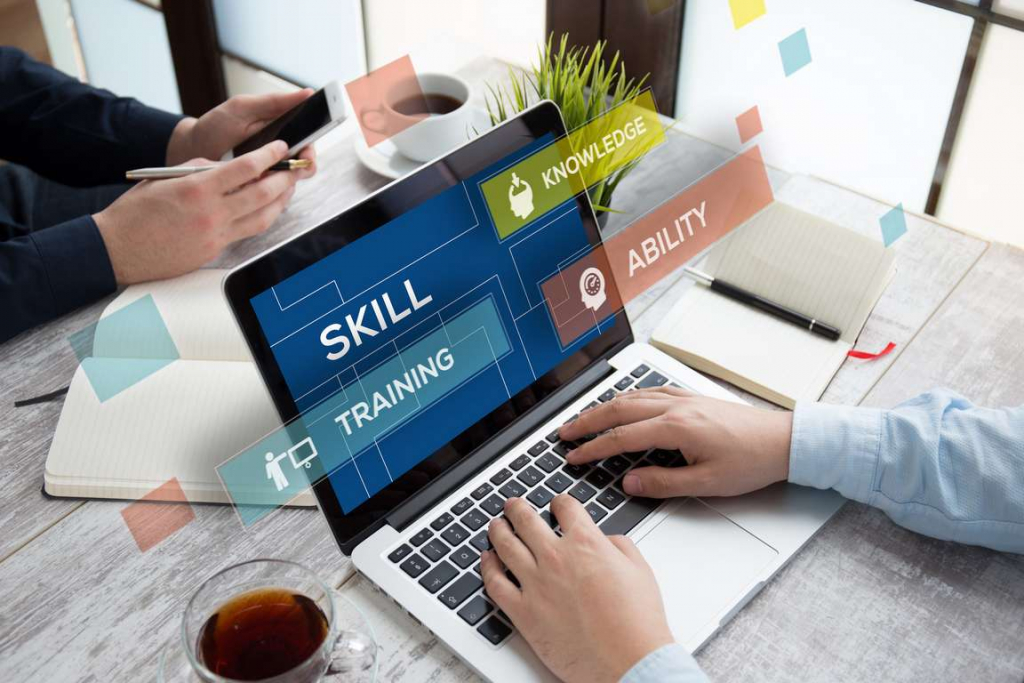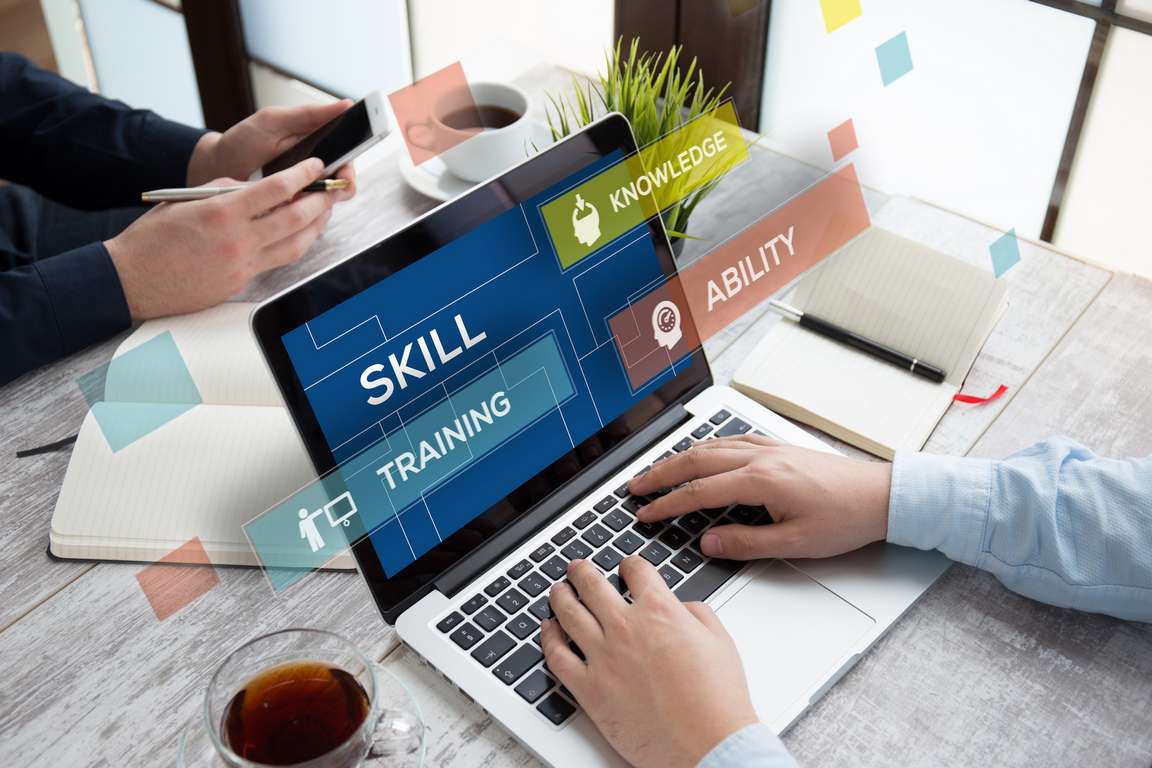 You have, after consideration, sought the advice of a Private Investigation Agency, because you have a problem that needs resolving or information that you need to acquire to enable you to make an informed decision. Your choice of Private Investigator should be made, as with any other professional, with care.
If you have arrived at our website from an internet search, Insight Investigations will probably not be the only Private Investigation Company that you speak with.
We are not all the same in terms of price, quality, tenacity and professionalism of services.
Not only do you need to choose your investigator carefully, but you need to be assured that the advice you are being given is within the parameters of UK law, and has an achievable outcome.
The Private Investigation Industry in the United Kingdom is unregulated and you need little or NO experience to 'trade' as a Private Investigator, NO licence, NO qualification or NO Legal knowledge is required…
WHAT TO LOOK FOR!
A physical address where the Agency can be contacted
Trade Association Membership's
Land line telephone number
Registered Company Details
Data Protection Registered
Professional Indemnity Insurance
They should offer a range of payment methods
Proven track record
Some Agencies will even have 2 or 3 websites with different names
What then makes Insight different from the rest, and why should you entrust us with your investigation?
Why we are different
We are an established Private Investigation and Detective Agency with over 30 years trading experience within the field of Private and Commercial investigations. Some of our commercial clients have been with us for over 20 years. Insight staff are all trained and experienced in either Private Investigation or support skills.
We are not just a web based Private Investigation and Detective agency; we have real offices that you can visit and we have Operational bases throughout mainland UK. Our overseas enquiries are dealt with by the most senior members of our investigation team.
We are not 'computer jockeys', we are active and experienced Private Investigators, with many years experience, trained to utilise technology to its best advantage within the course of our daily workload, within the confines of UK law.
Insight's Directors' and Investigative staff have over 250 years full time combined experience within the field of Private Investigation. With the assistance of modern technology and methods together with good 'old fashioned' detective skills and tenacity we find solutions to problems daily.
With no governing body at present that regulates the private investigation industry, you need some re-assurance that the investigation agency you choose conforms to a strict code of ethics.
Insight is a Corporate Member of The World Association of Professional Investigators, that operates a strict code of ethics.
A prestigious Industry Award, named after Insights' founder, Patrick Flynn, is presented each year to the "The Investigator of the Year", an Investigator who has contributed to the profession with expertise and acclaim in that year.
One of our Operational Directors, a long standing member of British Mensa and has worked extensively throughout the UK and internationally for major commercial and private clients. He has been called upon to give interviews on both radio and television on his specialist skills of internet and identity fraud. He has also been called on to give script advice on a major BBC television programme about a private detective. He was also awarded an Industry Award in 2016 for his outstanding contribution to the Investigation Industry.
Insight's in house support staff are trained Legal secretaries and/or business graduates who can report your case ready for Court proceedings in the required format.
Insight will continue to align with, and actively support, those petitioning the UK Government to regulate this Industry in a proper manner. Responsible Investigators in the UK, and elsewhere, have suffered from the presence of investigators that are unprofessional and unethical.
We have full professional Indemnity Insurance
We are Data protection registered
We have an equal opportunity policy in place,
In 1991, we produced a mission statement
Insight uses its best endeavours to promote the advancing profile of the investigation industry in the UK
This is still true today, time and technology has moved on considerably, but our commitment to the private Investigation Industry and the professionalism to its clients remains.
If you need further reassurance that Insight is by far the best investigation agency for you to entrust, please call us, we are happy to answer any of your questions, and give advice, absolutely free of charge.
Our years of experience, relayed to you in advice for your problem, given freely, should allay any fears you have about choosing the right investigation agency.
The Law
At Insight we are familiar with all aspects of Law as they apply to us conducting your investigation or enquiry. We will advise you on such Legal matters as and when they apply. There may be things that you wish us to conduct, that we are forbidden to do under Law, we can nevertheless discuss matters with you and in most cases find a legal solution to your dilemma.
Our telephone consultations are free of charge and whatever you discuss with us remains confidential, so you have nothing to lose in contacting Insight.
"Your choice of Private Investigator should be considered and, as with any other professional, taken with care"
Call us now for a discreet and efficient service.
See what our customer say on Trustpilot