Insight in the Media
With 30 years' experience, Insight's investigators are the go to expert spokespeople for many well-known media outlets.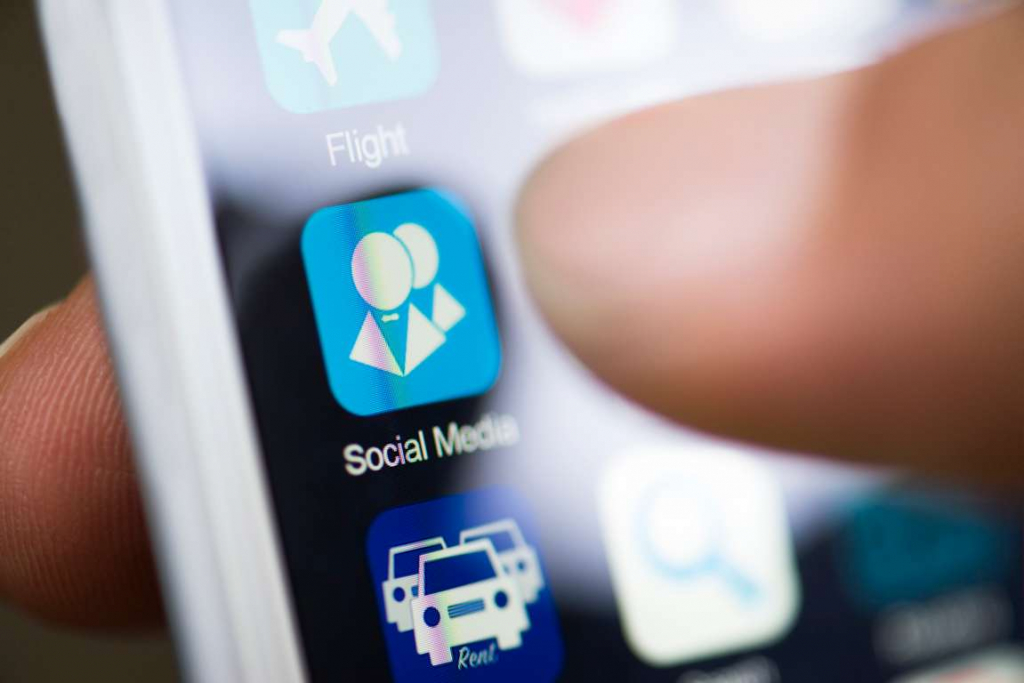 With the investigation industry touching on many topical issues from infidelity to identify theft, Insight Investigations is regularly contacted by production teams, researchers and journalists from the UK's largest media outlets to offer expert commentary on topics that are of cultural, political and legal interest.
Well known and trusted media sources including The Guardian, The Sun, Huffington Post and even TV shows such as BBC News and Channel 4 Documentaries have interviewed our investigators on a range of topics.
The Big Question
Head of operations, Tony Smith, has previously been invited onto The Big Question on BBC One to offer expert opinion on whether marriage can survive infidelity. With over 30 years working as an investigator and handling thousands of infidelity cases, he was asked to provide his professional opinion on the debate.
BBC News & Channel 4 News
Additionally, he has been interviewed on the BBC by Tim Muffett on regulation of the UK investigation industry a topic which is of a paramount importance to us at Insight Investigations. Channel 4 has also invited us to speak about the subject of cracking down on rogue private investigators on their news at ten.
Channel 4 Documentaries
The team at Channel 4 also created an incredibly moving documentary about the case of Dr Alison Hewitt & Al Amin Dhalla – a chilling stalking case where Insight Investigations was appointed by the victim's family in order to keep her safe. This case was also featured on the Crime Investigation Chanel
The work of the team at Insight Investigations was described by the mother of Dr Hewitt as the reason she is still alive today. The evidence obtained in the case by Insight Investigations led to the conviction of Al Amin Dhalla who is now serving a prison term.
Given the breadth of our work at Insight Investigations our team regularly contributes to news articles working closely with news reporters and investigative journalists to offer expert opinion and industry knowledge about a range of topics.
Guardian
The Sun
When an internet virus stole the identities of 15,000 Brits, an investigative journalist at The Sun tried to make herself invisible online and challenged Insight Investigations to access her data.
Using our expert knowledge of how fraudsters operate, we worked with Rachel to show just how easy it is to bypass internet security and how vulnerable we can be online in a bid to help the nation become more digitally secure.
You can read the "Cyber expert hacked into my bank account using Facebook and Twitter in ten minutes" article here.
Daily Mail
A case study of one of our clients who we assisted when her identity was stolen.
You can read the "Facebook fraudsters stole my identity to con my family" article here.
The Independent
An investigative feature looking at how our social media profiles live forever an can be used by employers or Private investigators to build up a full picture of someone.
You can read the "Facebook and Twitter Social Media History" article here.
The Leveson Enquiry
The Leveson Enquiry, led by judge Sir Brian Leveson started in 2011 after it was discovered that journalists at the news of the World hired rogue private investigators to hack the phone of murdered school girl Millie Dowler as well as many high-profile celebrities in an attempt to obtain information for news articles.
The enquiry looked at the ethics and practices of the UK media and our Head of operations was invited to speak about how the investigation industry handles requests for phone hacking and how the industry desperately needs regulation at this crucial time.
Insight Investigations had no association with the investigators who performed these illegal hacks and was invited by Sir Brian Leveson to offer expert opinion on the behaviour and practices of the industry as whole.
You can read "The Leveson Enquiry Transcript" here.