Private Investigator South London
Not every case has a simple solution but our London team are here help.
Insight have over 30 years of experience with multi-disciplined skills, adopting the latest technical advances and methods.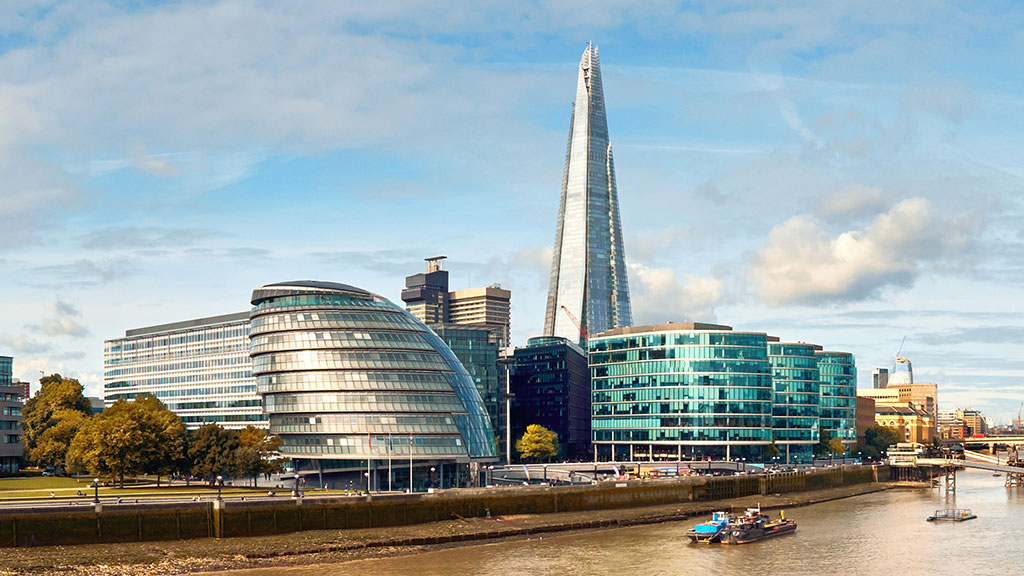 Insight investigations have a dedicated team of South London Private Investigators. Here at Insight Investigations, we work professionally to collect evidence and provide clarity, or peace of mind, for clients in South London and the wider area. Whether you are concerned about a partner, family member, friends, your company's assets or staff – our skilled private investigators can help.
With expertise in private, corporate, commercial and legal investigations, we provide a 24/7 service for the London area. This allows us to swiftly respond to your private investigation needs, with an understanding approach that combines over 30 years of expert advice with bespoke care for individuals from all backgrounds.
We help families and individuals discover the truth of situations to help them make decisions
We assist businesses uncover and resolve internal and external problems
We have assisted with criminal defence investigations and evidence-gathering for legal cases
We help find solutions for family and relationship issues
We work together with lawyers, corporate executives, concerned citizens and family members
We reunited long-lost family members through our tracing service
As one of South London's leading private detective agencies, we have built our reputation on closing cases to the highest standards of customer satisfaction. This involves obtaining evidence in the correct manner and always putting our clients' needs first – working within the bounds of the law to ensure that all of our clients achieve the best results possible.
Each of our handpicked private investigators in London is meticulously selected and available to engage with right from your initial point of contact, to strategic implementation, and beyond. Our highly trained private detectives offer confidential advice whilst carrying out each operation with the maximum levels of discretion and professionalism in all situations.
Why choose Insight Investigations South London?
Insight Investigations is among the most respected agencies in the UK.
From our base in London, we are ideally placed to serve the London area and beyond.
What locations do we cover?
Our team of skilled private investigators in South London cover the city and the greater London Area.
Area of coverage includes the following locations:
Bexley (DA17)
Bromley (BR1)
Croydon (CR0)
Greenwich (SE10)
Kingston (KT1)
Lambeth (SW2, SW4, SW9, SW12, SW16)
Lewisham (SE3, SE4, SE6, SE8)
Merton (SW19)
Richmond (KT2)
Southwark (SE1)
Sutton (SM1, SM2)
Wandsworth (SW10, SW11)
Our knowledge of the South London area means we can provide a level of professional care and oversight that is impossible through other channels.
What our clients say about us
Get in touch with a Private Investigator in South London
To discover more about the services we offer, or to speak to one of our London-based private investigators, get in touch.
Insight Investigations offers a free initial phone consultation during which we learn about your case and specific requirements.
Alternatively, you can email us using the form below.
Our other offices around the UK