Company Fraud
Feel like something is not quite right within your company? Figures and statistics not adding up correctly? It's possible that someone somewhere within the company is doing something they shouldn't be.

Let us investigate the situation for you.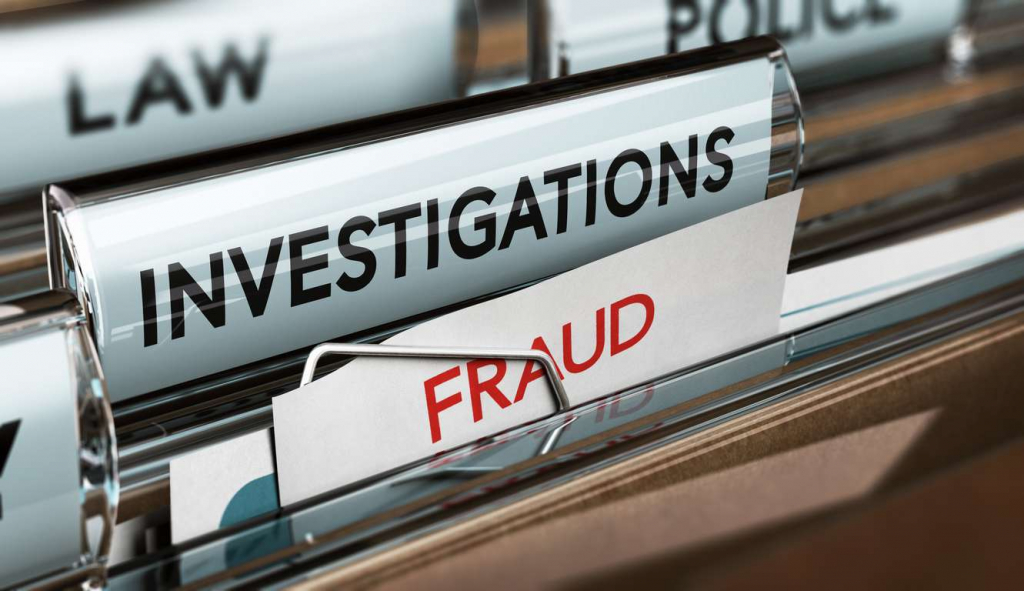 Company Fraud In times of economic downturn and recession, and again through growth, is a crime that always increases, making it one of the major risks facing businesses today. All companies, from small enterprises with a handful of employees to large multinational corporations, are vulnerable to fraud in the workplace. In addition, technological advances mean those who may be tempted to commit fraud have a diverse set of tools at their disposal. A scary reality for many companies.
At Insight Investigations, we have a team of highly trained and skilled private investigators who are experienced in investigating and resolving a wide variety of fraud cases. It is only by discussing your individual concerns that we can assess where we may be able to assist. Insight will listen to your problem, and offer the best case advice to assist you in discovering the truth.
Types of Fraud
Workplace fraud can take many forms, including embezzlement, theft of equipment or company resources, computer crime, data theft, and forgery. Yet alone internal company theft.
If fraud is suspected, it's of paramount importance that you investigate immediately, because it's rarely a one-off crime, and if the person or people committing fraud are not stopped, the crime can snowball, seriously affecting company finances and morale in the workplace.
Signs of Fraud
Recently there's been a dramatic increase in company fraud. Luckily there are a number of tell-tale signs you can watch for:
Employees continually working after hours and over the weekend.
Staff taking work home, or logging in remotely at odd times.
People not taking their holidays, as they don't want to leave their work open to the scrutiny.
Quick actions on keyboard , when colleagues look over at a work desk.
Dubious documents, or important files going missing or being repeatedly misfiled.
Staff refusing promotion, often an indication that something is going on under the radar.
The Role of the Private Investigator
Private detectives can be indispensable in a company's fight against fraud. When we take on any new fraud case, we begin by discussing your suspicions, and taking time to understand your circumstances and how you'd like to proceed.
Investigations can be carried out discretely, causing the minimum of fuss and disruption to your business, or overtly, where the investigator ensures all staff are aware of his purpose and presence.
An overt investigation sends out a strong signal to your staff that you're serious about the protection of your company, and it can act as a deterrent against future fraud. It may however be of crucial importance for matters to investigated covertly to get to the truth initially.
On completion of our investigations, we'll hand over all documentation for use in any disciplinary or court case.
Insight have an excellent track record of investigating and solving cases of company fraud, and have many repeat clients who are confident in our abilities to investigate fraud and uncover proof that an employee is damaging internal resources through their actions.
If you suspect a member of staff of committing company fraud, contact us today for a free initial telephone conversation to discuss your concerns.
If you'd like assistance in recovering company assets, please refer to our section on asset recovery.