Pre-nuptial Investigations
With Insight's pre-nuptial investigations services, ensure your future spouse has your best interests and long term happiness as number one priority.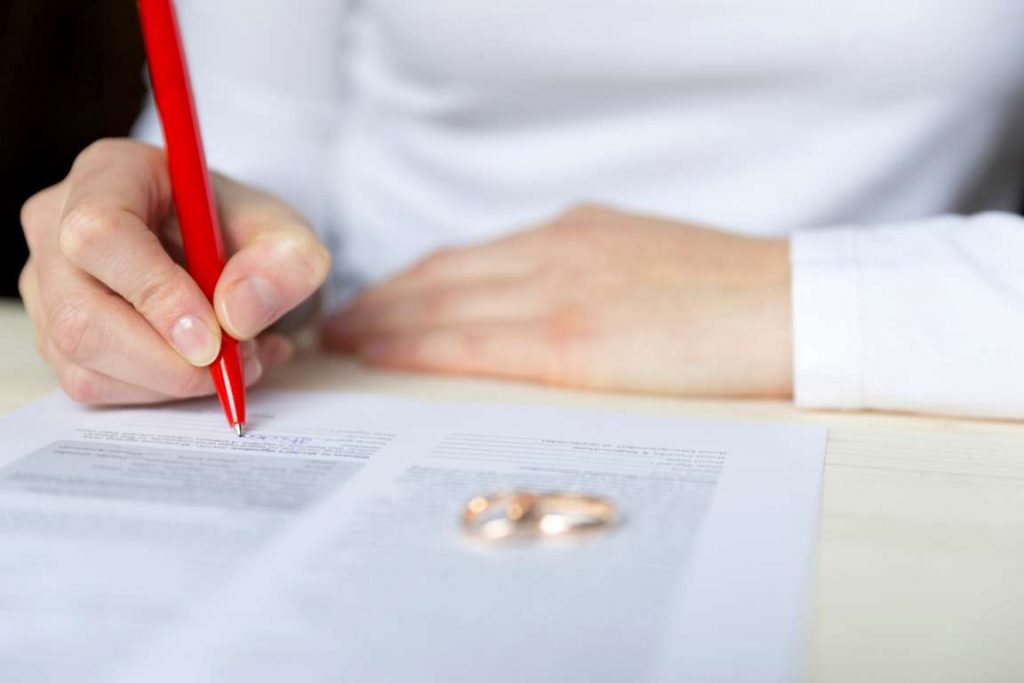 Prenuptial Investigations, sometimes referred to as pre-marriage Investigations can often be essential in some cultures, with the desire to know more information on somebody you are not absolutely certain of a worrying fact in most cultures.
If you consider it vital you know everything there is to know about your soon to be husband or wife, hiring a private investigator to carry out pre-nuptial investigations can help to ease any worries you may have about your partner. It can also prove if is there is anything untoward in their lifestyle before you get married. Such enquiries are extremely discreet and remain 100% confidential.
Enquiries are not limited to the UK. We have affiliated representatives, many of who are personally known to us worldwide, to carry out background checks on your partner to help you get your married life off to its best start.
Why risk losing your possible inheritance, lifestyle or ultimately happiness due to a potential spouse not being as genuine as you thought. Insight will carry out your pre-nuptial investigations discreetly and professionally to ensure accurate reports can be presented to you.