Carer Watch
Let Insight help you ensure that your close family or friends are receiving the best care that you have entrusted them to.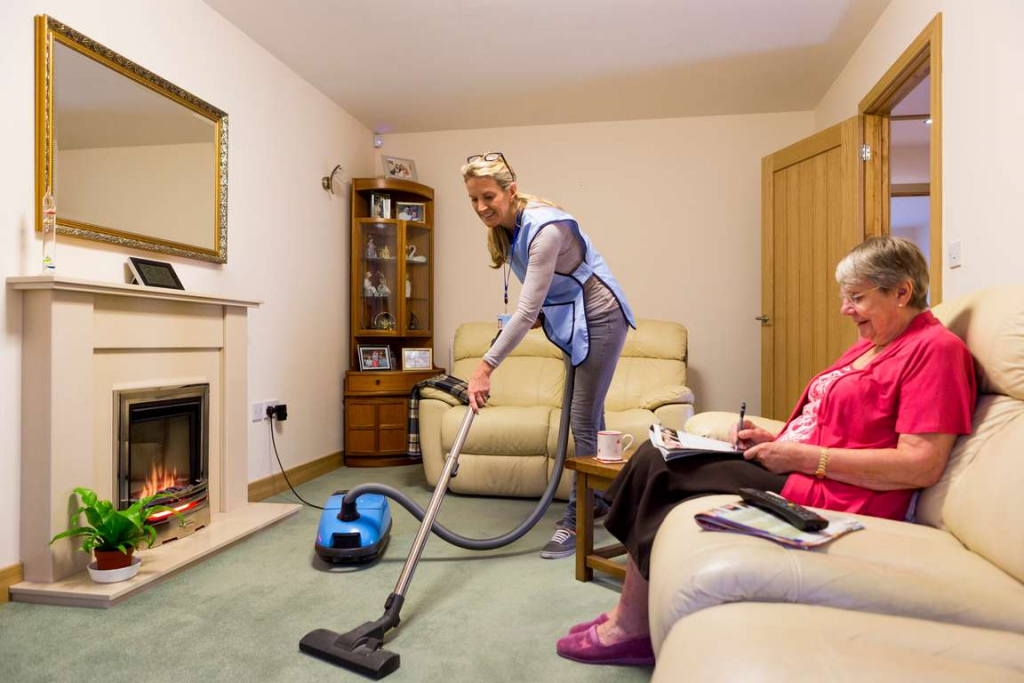 Carer Watch
Increasingly we are getting used to reading in the press about scandals involving carers, from abuse in care homes to theft from the elderly and disabled; with panorama carrying out extensive investigations and making some shocking discoveries. (See here)
When you trust someone to care for someone you love, the idea is that they will treat them in the way you would treat them yourself. Whether it is your grandmother, grandfather, parents or your child you would expect a level of professionalism and compassion.
The problem these days is some organisations simply take the money and do not provide an adequate level of care. The question is if you think your loved one is not being cared for properly, how can you prove it, and what can you do about it?

That's where we come in. At Insight Investigations we can carry out a full background check on any individual or company caring for your loved ones, and determine if there is any risks associated that can help you make your decision.
We also offer covert surveillance services, to include covert cameras and recording equipment, that are date and timed stamped, disguised as everyday objects, so if you suspect any ill-doing by a carer we can provide you with either the peace of mind you need or solid evidence for compiling a case against them.
With our specialist covert cameras, there is even the facility to watch live via the internet, enabling you to act quickly to any wrong doing.
Thankfully, despite press reports to the contrary, cases like this are relatively rare. However when they do come to light, they tend to be quite shocking and disturbing, at Insight Investigations we have been able to help families in the past ensure that their loved ones are cared for with the dignity and respect they deserve.
If you think you may need professional help in this matter,please call one of the team now for advice on how to proceed.