There are times when you need to rely upon and trust in other people. This is particularly the case when you trust a carer to look after someone you love, whether a grandparent, parent or child. You hope and believe that your loved one will be looked after and cared for properly, but with so many stories of abuse and neglect you may also worry. Carer Watch can help by removing the potential risk of care and providing protection if things go wrong.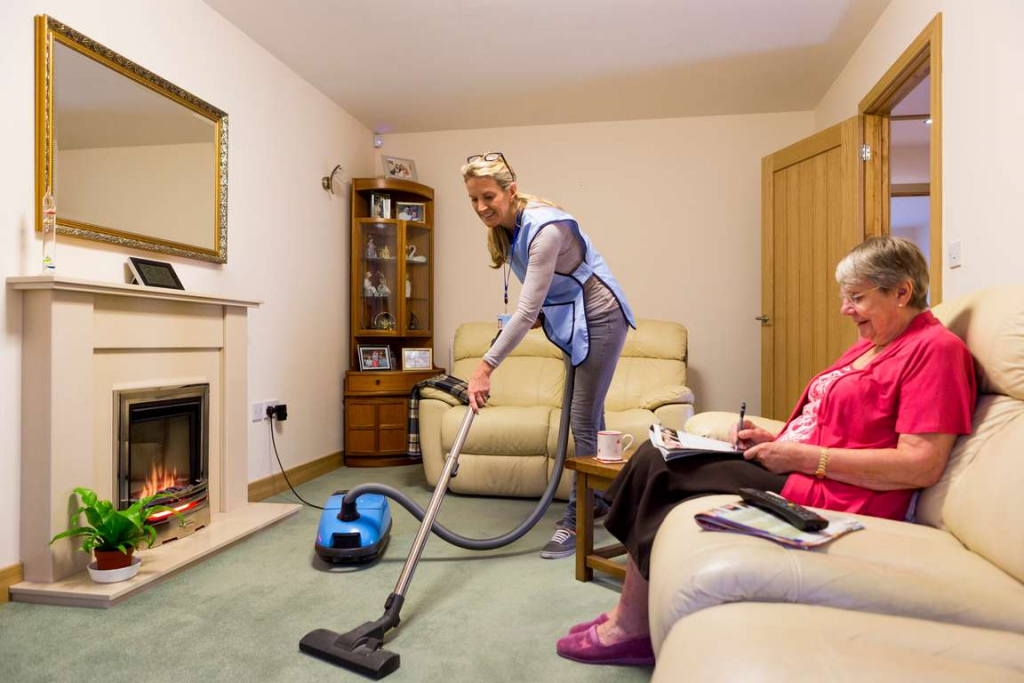 Ensuring Your Loved Ones Are Cared for Properly
Unfortunately not all carers deliver care. The press is littered with stories of abuse and neglect in care homes and loved ones are not always treated with the levels of care, compassion and respect we would expect. Carer Watch is essential. Not only can it help to ensure your loved one is being looked after correctly, but it can also provide evidence if they're not.
Removing Risk
One way that Carer Watch can protect your loved ones is by helping to remove the risk of potential neglect and abuse. It does this by offering a full, comprehensive background check on the individual or company caring for your loved ones. Providing you with a piece of mind, this service helps to identify any risks before problems occur.
Providing Protection
But what if you already suspect something's wrong? How can you protect your loved one then? Carer watch offers you the option of covert surveillance. Acting as your eyes and ears, hidden cameras and recording equipment will capture how your loved one is being cared for live, via the internet, allowing you to act quickly in the case of wrongdoing. This gives you peace of mind that your loved one will be protected.
Do you want to make sure your loved ones are safe, protected and treated with dignity and respect? Contact us at Insight Investigations to discuss how our Carer Watch Service can help.