Whether it is a commercial or private matter, the reasons why you should use a Process Server to ensure that all legal documents are served correctly and within current guidelines, is important. Failure to follow the rules or not compiling with pre-defined dates to comply with service can result in cases being dismissed at court.
Some of the reasons for using a Process Server include:
It may be unsuitable and potentially dangerous for you to do it yourself
The rules for serving court documents can be complicated
You may not want to confront the individual that you are serving
The person you are serving may go into hiding
Legal documents have to be served correctly or they may be considered invalid
Process Servers know the rules surrounding the serving of legal documents
You may not be able to find the person you need to serve. Process Servers have methods of locating people
It can often be a requirement for court process to be served by an independent party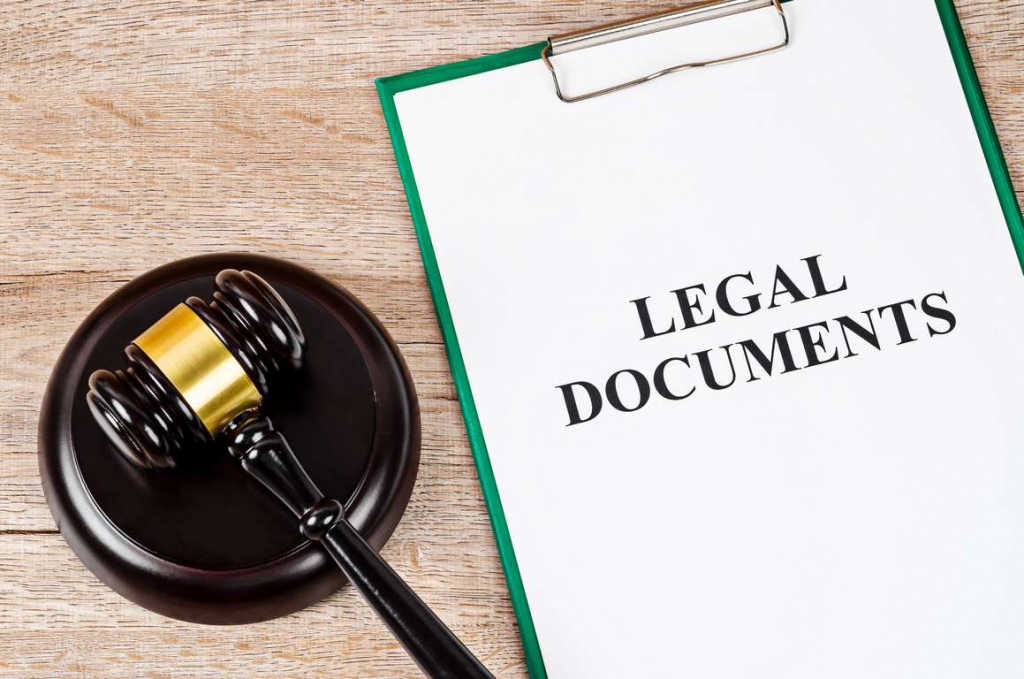 Good Process Serving is about diligence, persistence, courtesy and professionalism. There is no need to be heavy handed or confrontational when serving legal documentation as you may need to meet with the subject on multiple occasions to serve different sets of papers and therefore a friendly manner is always required.
Here at Insight Investigations we cover the whole of the United Kingdom using a team of tried and tested Process Servers who understand the various tactics required in order to successfully serve subjects with legal documentation. Process Serving is definitely not a 9 to 5 job and on most occasions clients require urgent, same day service. We are therefore always available to assist within short notice and can work within strict time restraints in order to obtain a positive result for all clients.
We serve a whole host of legal documentation including:
Divorce Papers
Statutory Demands
Bankruptcy Petitions
Claim Forms
Break Notices
Legal Letters
Trespasser Proceedings
Witness Summons
Non-Molestation Orders
Amongst many others
Our Process Servers are also well versed in attending Court in order to have documents issued prior to service taking place.
Once service has taken place all clients are provided with a concise report and Statement of Service or sworn Affidavit of Service which would be admissible in Court proving that service has been effected correctly and within any time restraints imposed.
Our Process Servers have to deal with all manner of people during their daily job. It may be a disgruntled business owner who is being sued by a customer for thousands of pounds, or a husband or wife going through divorce proceedings, so being tactful and understanding to the heightened emotions is always valuable. On certain occasions Process Servers will wear covert camera recording devices just to cover any discrepancies with serving as on occasion the recipient will deny ever being given the documentation in order to lengthen the legal process.
There are various methods of serving acceptable to courts, details of which can be found on the UK Government justice website here:
https://www.justice.gov.uk/courts/procedure-rules/family/parts/part_06#IDAIF1HC
Just even a quick glance for the non-trained legal person will see the rules are far reaching and diverse.
We are often required to serve documents from different countries here in the United Kingdom and are well versed in the methods of service needed which can sometimes be slightly different. All our Process Servers understand that each job may not be as straight forward as the last and tenacity is key in delivering a good result for clients.
Process Serving under Legal Aid rates has changed over the years. A Process Server or "Enquiry Agent" is paid an hourly rate which includes travel to and from the place of service. Certain clients impose a fee limit on jobs and we always do what we can within that amount. Process Serving is not a fixed science however and each job is completely different. Usually the jobs that we fear may be problematic end up being the most straight forward and vice versa. It pays to be ready for any situation thrown at you!
If you need assistance with service of any legal documents, speak with our specialist department who will be happy to help and advise.