If you've ever been involved in an accident, you'll know how it can affect your life. From pain and discomfort, to loss of work or even permanent injury, accidents can have a terrible impact. With such high stakes, it's essential to correctly establish the facts and identify blame. Yet for many people this can prove extremely hard and help is needed in the form of an accident investigator. But what is an accident investigator and how can they help you?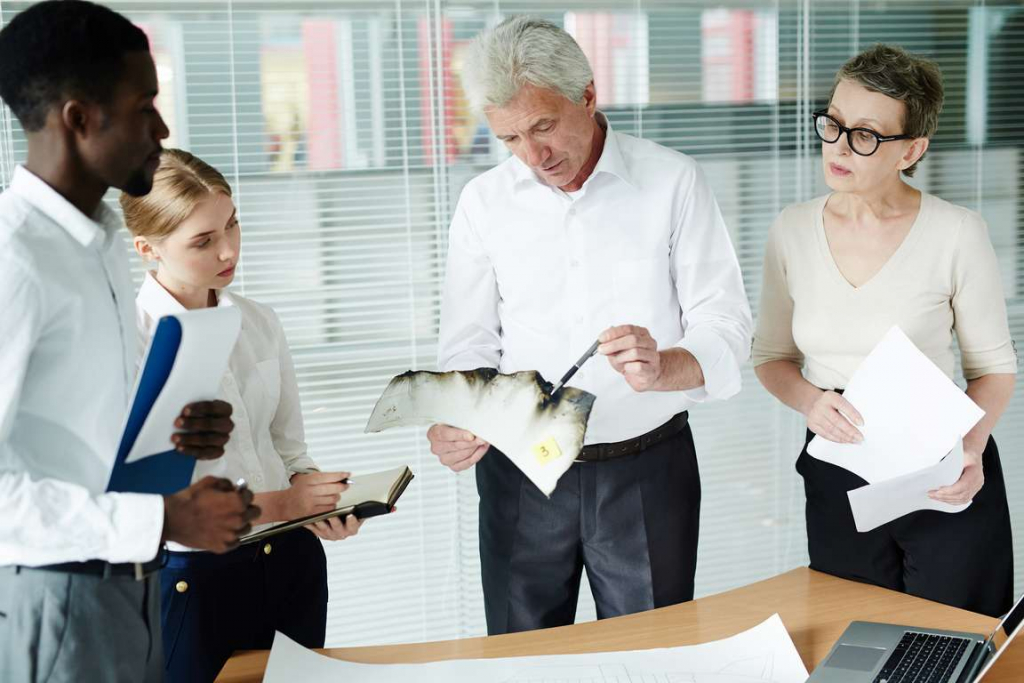 Helping You Find Answers
After an accident, finding out what happened and who may have been to blame can prove critical. The question of blame is particularly important if you or someone else has been injured. This is where an accident investigator can help. In addition to establishing the cause of the accident, they can also collect evidence – evidence that can help you make a claim for damages or prove your innocence.
Accident Types and Forms
There are many types and forms of accidents. An accident investigator can be useful in a wide range of accidents from motor vehicle accidents, to workplace injuries, to trips, slips and falls.
Collecting Evidence and Establishing the Facts
To establish the facts after an accident, the investigator will undertake a thorough examination of the accident circumstances. Upon visiting the scene of the accident, they will set about collecting important evidence. Often this will involve an accurate sketch of the scene, photographic evidence and written surveillance. Interviews will also be conducted with all involved, including all witnesses. Vehicles will be fully examined, in the case of road traffic accidents. Based upon this evidence, the investigator will compile a report that could be used in a future court case.
If you've been involved in an accident and are looking to establish the facts, contact us at Insight Investigations. Our accident investigators will help you find the answers you're looking for and the evidence you need.