GPS Vehicle Tracking
Do you want to know the location of a vehicle? Do you need evidence showing routes taken, or locations visited?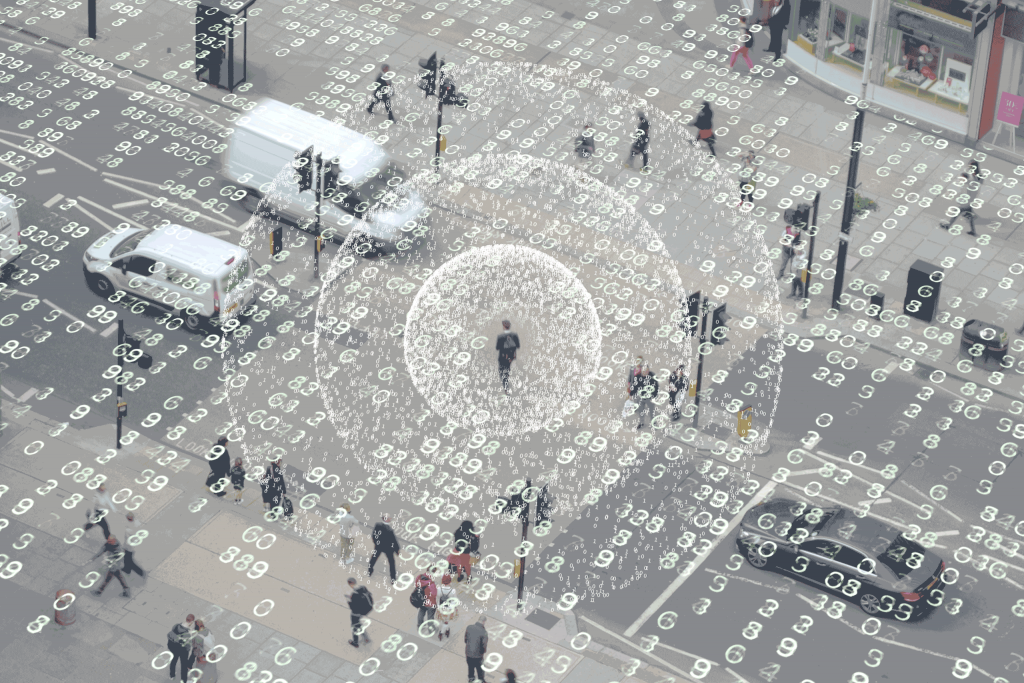 GPS Tracking
Do you want to know the location of your company or family, vehicle? Do you need evidence to show the routes taken, or locations visited. If so, a GPS tracking system could be the perfect solution, deployed by us, for legally compliant situations.
At Insight Investigations, we deploy the latest GPS tracking systems to support a range of surveillance investigations for our private and commercial clients.
There are several types of vehicle tracking available, live and historical, together with laws that govern the use of them in the UK.
You may like to just call us for the best advice, or you may like to read further in our guide to vehicle tracking.
Initial telephone consultations are free and absolutely confidential.
The innovation of GPS Asset Tracking
In recent years the use of GPS tracking to keep control of your assets has become a useful tool for families and companies alike. The small device sends a signal to specifically designated satellites enabling the monitoring of the device in real time 24/7. At Insight Investigations we use the latest GPS tracking systems and software for private and commercial clients. In a legally compliant manner.
Company vehicles, owned by the Company, can be GPS tracked to give details of their travel and whereabouts in real time which enables the company to evaluate any misuse of the vehicle by its operator, for private usage, its stops, and the length of time at each stop can be produced. We can also furnish comprehensive reports of the assets movements which can be overlaid into maps to make the data easier to understand.
Family vehicles owned by a family member can also be fitted with GPS tracking facilities with the view to establishing their whereabouts and travel. Once again, this can be undertaken in real time and historically, it is important to know the laws that surround tracking, speaking to insight can help in these circumstances.
Other assets, expensive items of furniture, paintings etc can also be GPS tracked giving the client an exact location at any time, if they require transit.
GPS trackers can be cost effective as a less expensive alternative than having the asset followed by an Investigator.
GPS trackers are reliable as heavy traffic and weather conditions can lead to an Investigator losing sight of a vehicle where a GPS tracker continues to transmit its location at all times.
At Insight, we have years of valuable experience in legal GPS vehicle tracking, and our operatives are highly trained personal.
Through a combination of experience and the latest technology, we can deliver the evidence you need in support of your case, where clear evidence is required under UK law.
To find out more, or to discuss using GPS tracking systems, call us today, for understanding help & advice.