Static Surveillance
Static surveillance is commonly used for watching a location and may lead to mobile surveillance, depending on the circumstances.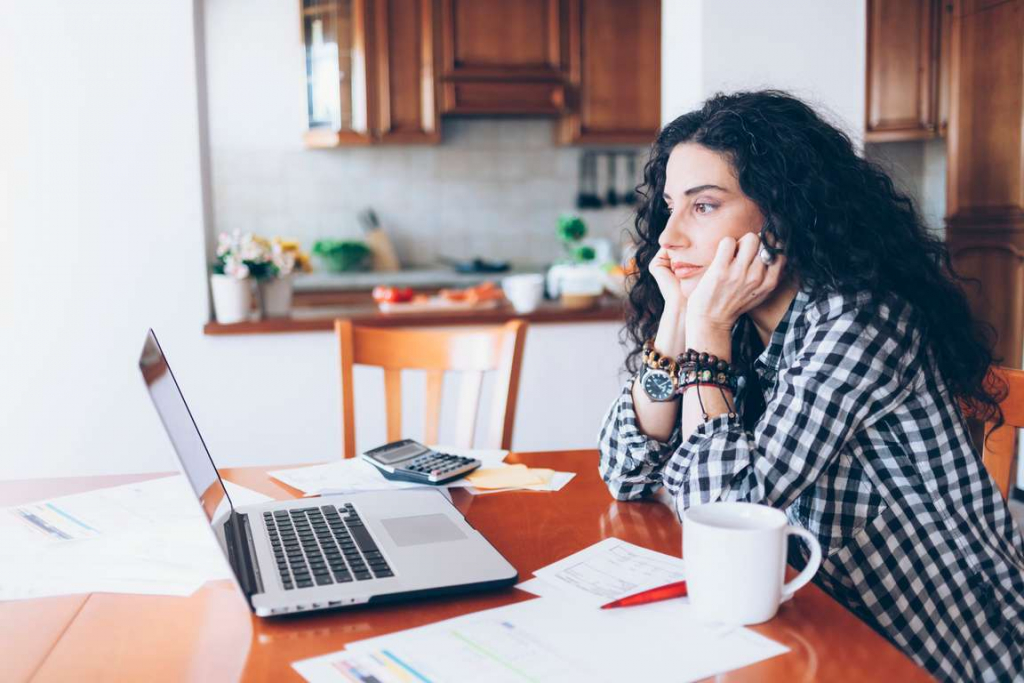 Static surveillance can be used when a particular location is watched rather than specific persons watched and followed. Our agents remain covert and static at the same location for whatever time period is required and observe and film vehicles and or persons coming and going, within current legal requirements.
Insight has private investigators experienced in static surveillance, be it urban or rural. Sometimes an investigation requires an Agent to be hidden in amongst undergrowth, or other unusual situations, in order to observe all the details of what is occurring at that location.

It may be that fly-tipping (rubbish is being dumped regularly) at the same countryside location. We have the experience and technology to enable Agents to be concealed in this environment with the aid of appropriate camouflage, sometimes for a few hours, sometimes for days or weeks if required, noting all events that take place.
Urban static surveillance ranges from watching a property suspected of drug-dealing activities to monitoring properties where residents are regularly being harassed or intimidated by other persons.
Utilising several surveillance vehicles adapted to 'blend in' with whatever environment is presented to us.
24 hours manned, or electronic, surveillance can be maintained. Sometimes our findings then may lead to mobile surveillance operations and this can readily be undertaken using a second agent or team in a mobile surveillance vehicle parked in the vicinity.
Speak to Insight about your concern. We can if necessary arrange a discreet site survey and provide you with a projection of actions required.