Accident Investigations
We can help trace witnesses with vital evidence to accidents.
Our accident investigations services have helped support many cases.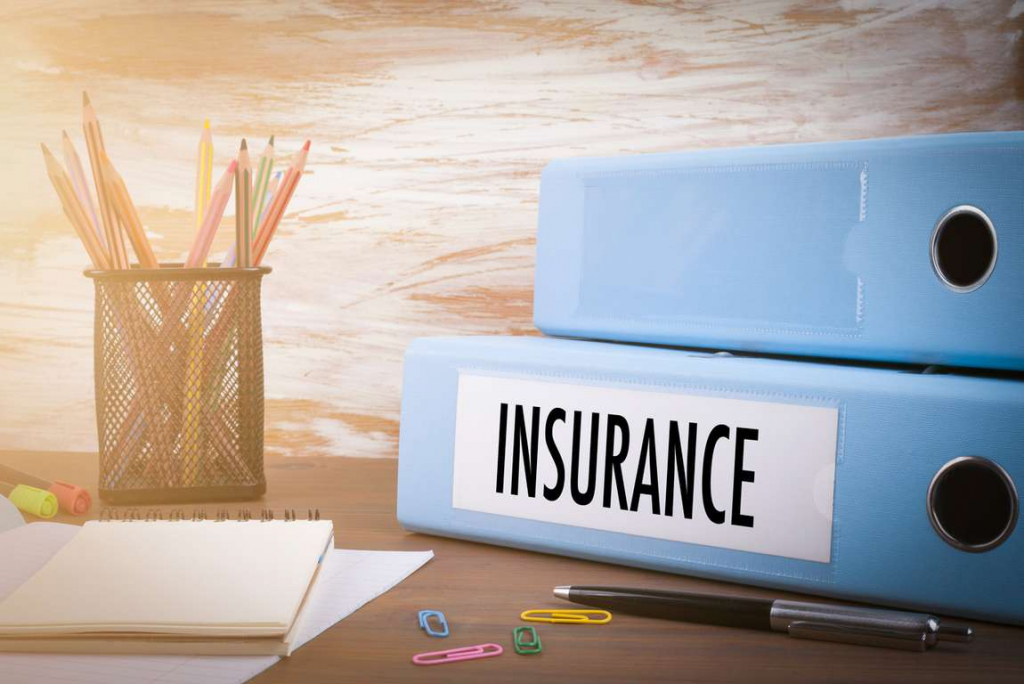 Accident Investigations
Accident investigations can assist the thousands of accidents that occur across the UK, claiming lives and affecting many others through permanent injury and loss of ability to work.
At Insight Investigations, we have a dedicated team of private investigators who are skilled at investigating and reconstructing accidents to help establish the facts and prevent future accidents.
Investigating the extent of any injury suffered from an accident can be critical to compensation. which is where surveillance investigations can greatly assist in establishing the facts.
We work with many household insurance companies, as well as solicitors, companies and private individuals.
Types of Investigations
Road traffic Incidents can be fully reviewed, together with our vast amount of experience in investigating accidents in the workplace, industrial accidents, and public liability claims (trips and falls).
We also work closely with insurance companies to investigate fraudulent insurance claims.
How a Private Investigator Can Help You
Accidents happen so quickly its often difficult to remember the exact circumstances of the event. We have a wealth of experience in producing accident reconstructions to help establish what really happened and provide a sense of closure for those involved.
Our investigators carry out a thorough examination of the circumstances of the accident, and speak to those concerned as well as any witnesses to help determine liability. All our evidence is presented in a clear, concise and comprehensive report, which can help your case stand up in court or at a tribunal.
How Accident Investigations Work
Investigating an accident involves a number of different elements. Our investigators will visit the scene, or locus, of the accident and compile detailed, accurate sketch plans of the area. We will also obtain photographic evidence and present this in our report along with any written observations about the location.
Our investigators interview everybody involved in the accident, as well as any witnesses. As a detective agency, we have an excellent record for tracking down witnesses who could be pivotal to your case. All interviews are recorded and transcribed, and permissible for use in a court or tribunal.
If you have been involved in an accident and need help to prove your innocence, or wish to establish the facts to help prevent any future accidents, contact Insight Investigations today.
We have an excellent record of carrying out professional and thorough investigations, and our services can be adapted to fit your needs.
For further information on road traffic accidents, refer to our R.T.A. Investigations page.