Female Private Investigators & Detectives
Female private investigators bring their own set of special skills to any operation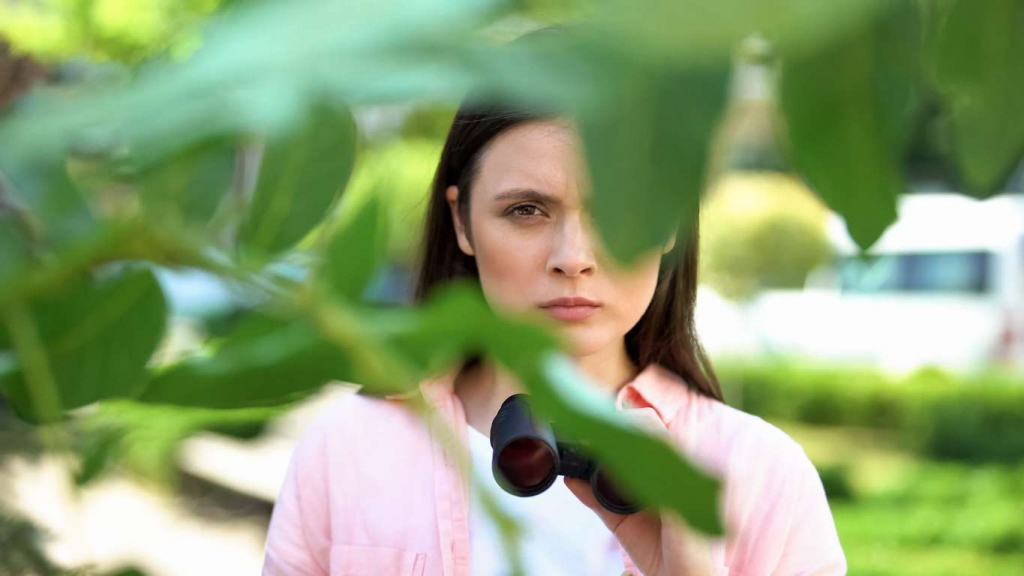 When choosing a Private Investigator there's a number of factors to consider such as the investigator's experience, ability, training, association membership and client testimonials. For some people they may feel that speaking to a female investigator is something they would feel more comfortable with.
When instructing us on your case and explaining your situation, you will be discussing incredibly sensitive and private information.
If discussing this with a female will make you feel at ease, then we are more than happy to facilitate.
At Insight Investigations we feel it's paramount that our clients feel safe, comfortable and heard throughout the process and we like to offer you as much choice as possible at every stage.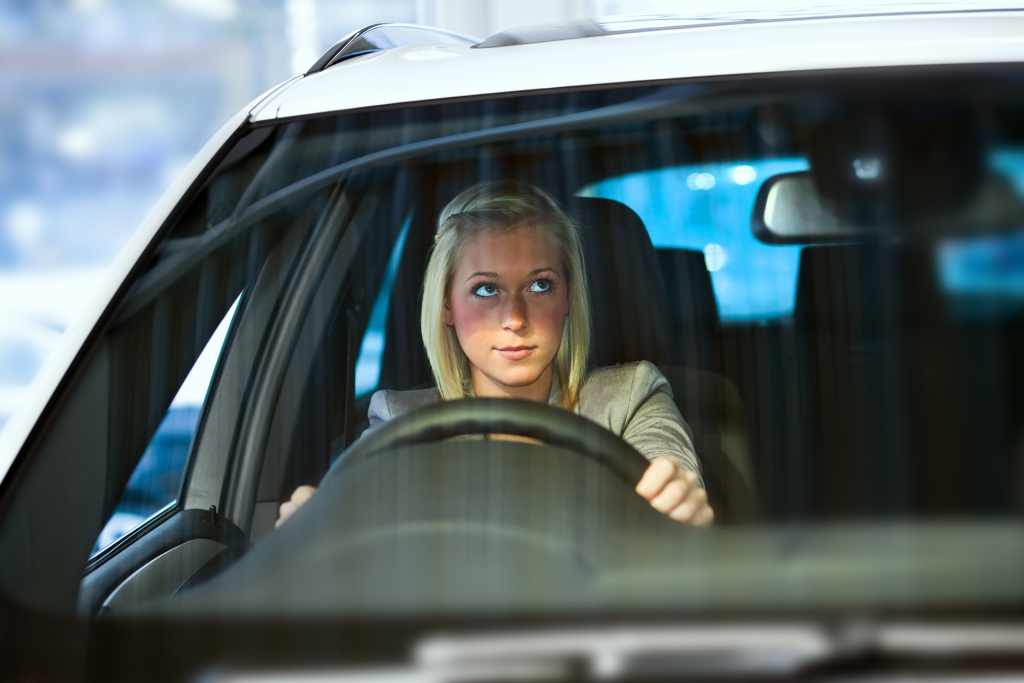 The team at Insight Investigations have both male and female investigators on hand to assist no matter what the case.
When you call for a free consultation you can request to speak to either a male or female investigator or you might not have a preference.
All of our team members undergo the same rigorous training and have decades of experience in the profession.
Female investigators can be seen by some purely as 'honey-traps' in the investigation industry but that couldn't be further from the truth.
At Insight Investigations our female team members have worked on some of our most high-profile cases and cover all of our investigation sectors;
It is often reported that people relax more with female detectives and this is of particular importance when trying to gain information from third parties.
In surveillance situations, female detectives can often find it easier to follow subjects because they are less suspicious of her presence and this increases the probability of success.
Both our male and female private investigators are here to help you resolve your problem, who you would prefer to work with is your choice.
At Insight Investigations we offer a wide range of investigative services that include:
If you would feel more comfortable working with one of our highly experienced female private investigators then please contact us. Your call will be treated with the utmost discretion and confidentiality.
To find out a little bit more about our female investigators you can read an interview here with one of our most valued team members who has worked at Insight Investigations for 20 years.
How did you get into being a private investigator?
I was in my early thirties and there came a moment in my life where I could step off the career path that I was on and think about what it was I really wanted to do. It came down to a choice between a forensic pathologist or a private investigator and because of life and people skills I'd picked up along the way I had a gut feeling I'd do well with investigation work.
I realised at the time the only way for me to break into this very tight-knit network of investigators was surveillance training and surveillance services. I enrolled on a surveillance course and went off to learn the basics of the trade craft. I was the only woman on the course and attendees were either already in the industry or former military or police, so it was very daunting to begin with. However, by the end of the course I had the techniques and confidence to apply to some well-respected firms, Insight Investigations being one of those. So here I am, nearly 20 years later in a senior investigating role with the firm.
Do you still get a few raised eyebrows when you say you're a private investigator?
Yes lots! People are fascinated by it. It's such a unique job and most people don't know anyone in the profession or ever personally used a private investigator, so they have lots of questions. The old iconography we've learnt from TV and films of a private investigator wearing a hat and trench coat, standing in the shadows is slowly fading from people's minds thankfully.
What kind of cases do you tend to work on?
I've worked on all sorts of cases over the years. Even after 20 years I still have new situations and case types land on my desk every day – every client is so different and unique.
My in-field surveillance work has taken me on missions ranging from catching perpetrators 'in the act' stealing from metal fabrication plants, to covertly keeping watch on suspected drug dens on instruction from city councils.
I've also worked on thousands of surveillance cases helping spouses and partners to ascertain the truth of a suspected affair. Those cases are always incredibly hard, so I pride myself in being a thorough investigator as well as an empathetic human being. It's important we're real people with real feelings and emotions when assisting in distressing situations.
It's not all in the field work though, I also specialise in tracing and research work that can take me on journeys searching for birth parents or estranged relatives, debt related matters and background checks. Safe to say no two days are the same.
What's a typical day like for you?
First off is a strong coffee and a decent breakfast as I check my emails, respond in type to any potential new clients who prefer non-verbal contact.
We often find that a lot of people prefer email correspondence as they are tentatively considering instructing us. I try to make that person feel as comfortable as possible building up to speaking on the phone, I fully understand how daunting it must be instructing an investigator for the first time.
Once all my emails are under control, I'll download the logs and imagery that have come in from surveillance agents and arrange for them to be professionally prepared by our administrative support team ready to send to clients.
A big priority for the day is always overseeing the smooth operation of live surveillance being conducted by our field agents and updating clients on various surveillance developments throughout the day….and night.
Most days I complete a few trace enquiries, one might be looking for an estranged relative, another locating a tenant who absconded from their home whilst still owing rent arrears or finding a person who is critical to our enquiries for a much larger ongoing investigation.
We also offer free telephone consults and they occur throughout the entire day, so we need to be mentally prepared for anything and anyone on those calls. Clients can be in a stressed and anxious state by the time they phone us for help and you never know what you are going to be hearing, or how you might need to support.
What do you find the hardest part of your job?
I do this job because I truly want to help people when they are most in need.
Unfortunately, there's often situations where we can't help due to the confines of UK law. I am a big advocate of licencing for the UK private investigation industry so that the powers and techniques at our disposal can help even more people.
Another hard part of the job is having to tell someone their loved one we've been searching for has sadly passed away before they could be reunited. That is incredibly hard news to share, sometimes we literally hear a heart breaking on the phone.
We also hear some terrible stories of abuse that can be hard to listen to and much too often people can be unbelievably and terribly cruel towards people they claim to love. The pain we hear is very raw and I've seen how people can drive others right to the edge of their capacity to cope in this life. It's hard not to become cynical in the job.
What do you find the most rewarding part of your job?
Hearing the gratitude from some of my clients can really stop me in my tracks sometimes. I become a part of their life for a short time, hear their story in intimate detail and I see them as a human being. Often people I work with haven't been seen or heard emotionally for a very long time so it's very rewarding to offer that support.
It's even better when I actually have a solution and way forward that I can offer them. Hearing the relief from a client when we have concluded their case successfully and they can finally move on from a period of extreme and intense stress makes the job all worth it.
Finding an adult client's birth parent or sibling whom they have never met and then mediating their introductions and witnessing those first steps toward their ongoing relationships is also incredibly special. It's a real honour to be part of those lives, if only for the briefest of times.
What would your advice to be other women who want to pursue a career as an investigator?
Go for it! Even in 2020 there are still not enough of us. Empathy, communication skills and the ability to keep a number of plates spinning at once are all crucial skills in this job which is why women make excellent investigators.
I'd say anyone who wants to climb the ladder in this profession and become best in their profession also need to have strong gut instincts and observational skills, the ability to remain calm and controlled, think on your feet and of course determination.
There's a number of ways to break into the professional investigation industry. A good first port of call, and how I personally started my career, is to find some accessible and effective training programmes where you can start to learn the basics and build your network of contacts.