Undercover Surveillance
Uncover the truth with our undercover surveillance service by highly trained investigators who can blend in as required.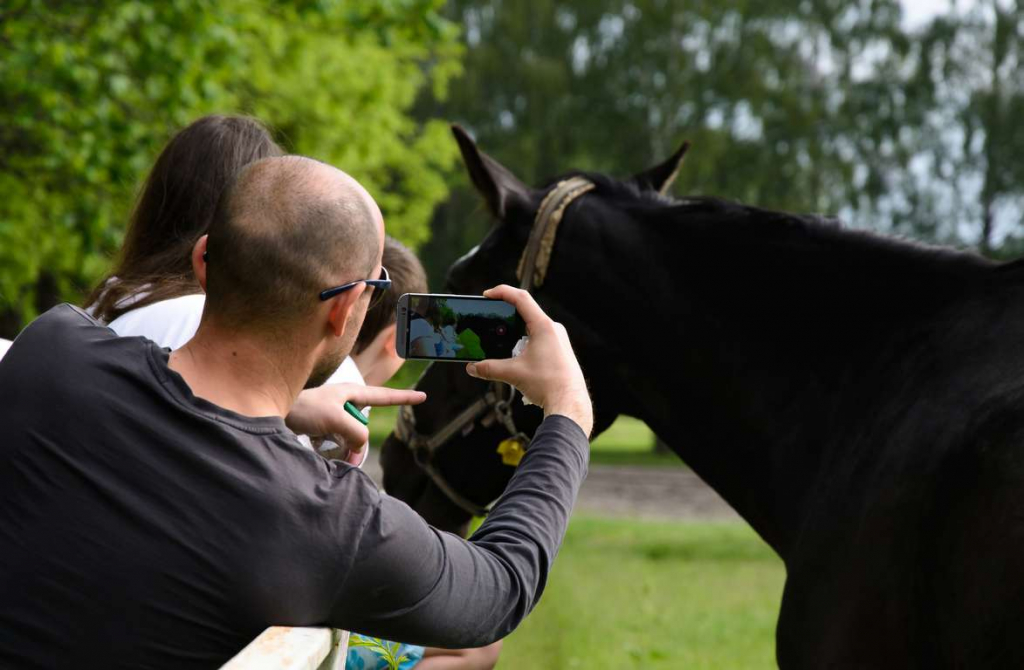 Undercover Surveillance
Sometimes it is necessary to undertake undercover surveillance during an investigation, in what is often referred to as a covert surveillance investigation, in order to determine the truth.
The main subject of our investigation might for example, be a hairdresser or a waiter or a salesperson or lorry driver and therefore requires a suitably selected Investigator to blend into whatever environment is required and one who is capable of asking the appropriate questions without raising any suspicions or leaving any trace that an undercover, covert investigation has been conducted.
Insight has private investigators from all different backgrounds and have skills capable of blending into most situations as required.
As a company you may have a problem involving one or several employees but in an environment where covert cameras or other technologies are just not practical, we can supply an appropriate Agent to work within the company and in so far as appearances, become one of your employees.
Our Agent, whilst conducting a job for you, will also be carrying out a second job which is observing situations from an investigative angle and befriending employees in order to infiltrate any activities which are not in the best interests of your company or are illegal.
Our Agents will gather the evidence to enable you to continue to legal proceedings where required.
When protecting your Company is your number one priority Insight Investigations can be your preferred trustworthy partner.