According to a report by fraud protection agency Cifas, the number of people in the UK falling victim to identity theft has gone up by a third compared to last year. By obtaining personal details of people through the internet, fraudsters are opening bank accounts, obtaining credit cards and committing fraud on a wide scale. There are even 'online fraud forums' where criminals go to swap tips on identity theft and also to buy and sell credit cards, passports and email addresses.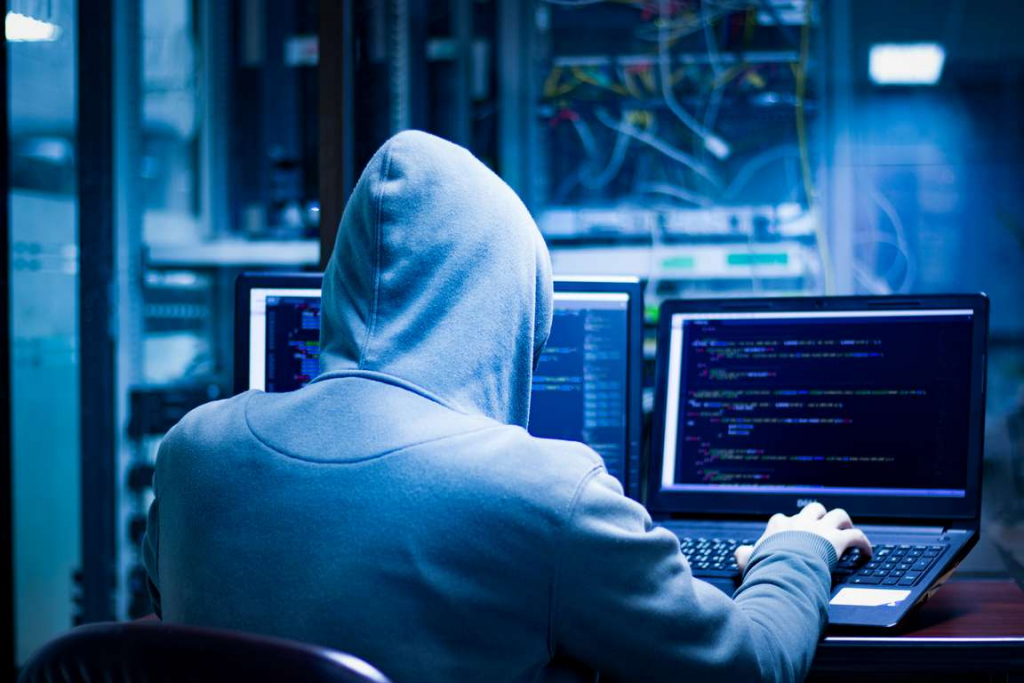 You have to be extra-vigilant these days to avoid identity theft so here are some tips for how you can avoid your personal details being stolen for criminal purposes:
Avoid putting too much personal information on social media sites such as Facebook and Twitter. Online fraudsters are constantly trawling these sites to pick up addresses and birth dates so be careful about what you put on your profile.
Try and create the strongest passwords you can for any sites where you input your bank and credit card details. Don't put in birth dates or the name of your child. Instead, it is advisable to use at least 10 characters and mix up upper and lower case letters together with numbers and punctuation marks.
Don't write passwords down, share them with anybody else or use the same one for more than one account.
Be vigilant about updating your computer's firewall, anti-virus programmes. You can avoid around 80% of cyber threats by doing this.
Always shred financial documents such as bank statements before you throw them away.
If you are a victim of identity theft and need to gather evidence to support your case then please get in touch. We will carry out a thorough investigation and make every effort to uncover who has stolen your ID, and present the evidence to you in a comprehensive report that will be admissible in court. Contact us now to discuss your case in confidence.