Private Investigator Peterborough
Not every case has a simple solution but our team of agents are here help.
Our team of investigators have years of experience with multi-disciplined skills, adopting the latest technical advances and methods.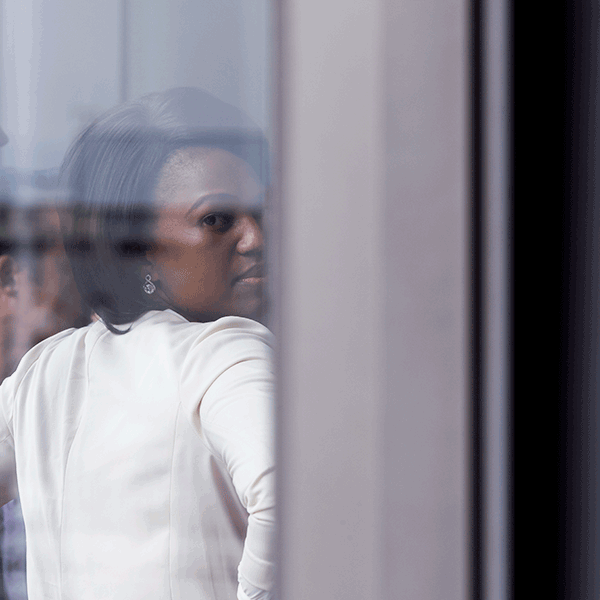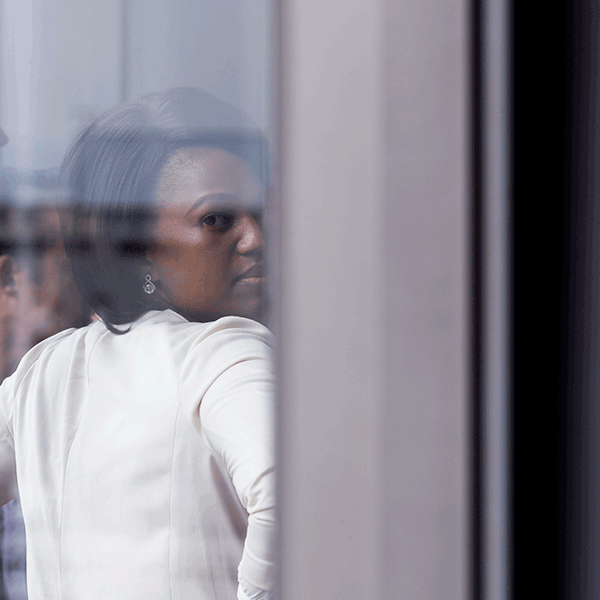 Insight investigations have a dedicated team of Peterborough Private Investigators. Here at Insight Investigations, we works professionally to collect evidence and provide clarity, or peace of mind, for clients in the Peterborough area. Whether you are concerned about a partner, family member, friends, your company's assets or staff – our skilled private investigators can help.
With expertise in private, corporate, commercial and legal investigations, we provide 24/7 care for the Peterborough area. This allows you to swiftly respond to your private investigation needs, with an understanding approach that combines expert advice with bespoke care for individuals from all backgrounds.
We have assisted with criminal defence investigations and evidence-gathering for legal cases
We have worked together with lawyers, corporate executives, concerned citizens and family members
We have reunited long-lost family members through our tracing service
As one of Peterborough's leading private detective agencies, we have built our reputation on closing cases to the highest standards of customer satisfaction. This involves obtaining evidence in the correct manner and always putting our clients' needs first – working within the bounds of the law to ensure that all of our clients achieve the best results possible.
Each of our handpicked private investigators in Peterborough is meticulously selected and available to engage with right from your initial point of contact, to strategic implementation, and beyond. Our highly trained private detectives offer confidential advice whilst carrying out each operation with the maximum levels of discretion and professionalism in all situations.
Why choose Insight Investigations Peterborough?
Insight Investigations is among the most respected agencies in the UK.
From our base in Peterborough, we are ideally placed to serve the Peterborough area and its six million inhabitants.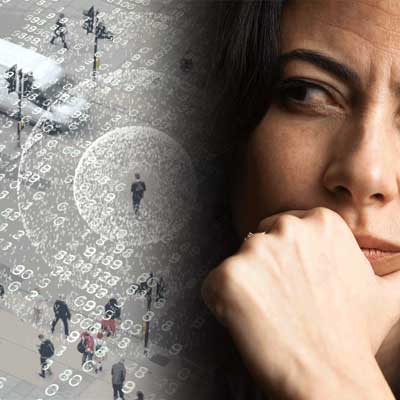 Our team of highly experienced, multi-disciplined male and female private investigators in Peterborough are fully trained in all aspects of private investigation work – from practical skills, logistical work, due diligence, and more. Their dedication to achieving results and resolving your case is their main priority and they will work closely with you to ensure the best results possible are obtained for your investigation.
Our services also include catering to concerns of a more severe nature – such as personal security, whether it be at work or home, and ensuring that those in your care remain safe. For such instances, we can provide security services such as CCTV, vehicle tracking and forensics to ensure your safety and provide a swift response in times of difficulty.
What locations do we cover?
Our team of skilled private investigators in Peterborough covers the city and its surrounding areas.
This includes the following locations:
King's Lynn, Boston, March, Whittlesey, Bretton, Eye, Werrington, Orton Southgate, Thorney, Stamford, Ramsey, Warboys, Huntingdon, St Neots, Wisbech, Spalding, Market Deeping, Great Casterton and Grantham
Our knowledge of the Peterborough area means we can provide a level professional care and oversight that is impossible through other channels.
Peterborough has a very diverse economy – from innovating SMEs to large global companies. A record 730 new companies were set up in Peterborough during the first six months of 2012. 2,500 jobs are to be created in the £140 million Gateway warehouse and distribution park.
Peterborough is home to 18 of the county's top 100 firms and between them they contribute 13 percent of £1,031 million of the city's total turnover. The largest city companies are the BGL Group, with a turnover of £418 million, followed by the food and beverage firm, Russell Burgess with a £177 million turnover and Ideal Shopping Direct with a £143 million turnover. In 1994 Peterborough was designated as one of four environment cities in the UK.
Insight's office in the city centre is an ideal location from which to operate, ensuring we can carry out our work both swiftly and discreetly. Get a Private Investigator Peterborough today.
What our clients say about us
Get in touch with a Private Investigator in Peterborough
To discover more about the services we offer, or to speak to one of our Peterborough-based private investigators, get in touch.
Insight Investigations offers a free initial phone consultation during which we learn about your case and specific requirements.
Alternatively, you can email us using the form below.
Our other offices around the UK