We are a nation of horse lovers and the British horse industry is a thriving business in the UK. However, equine crime has also risen in recent years. Up to 150 horses are stolen per year in the UK and thousands of pounds worth of insurance claims are made for stolen tack, horseboxes and trailers.
But it's not just theft that concerns many horse owners. The alarming trend of poisoning, doping and even malicious injury to horses means that owners need to be particularly vigilant and take necessary security measures to protect their animals and property.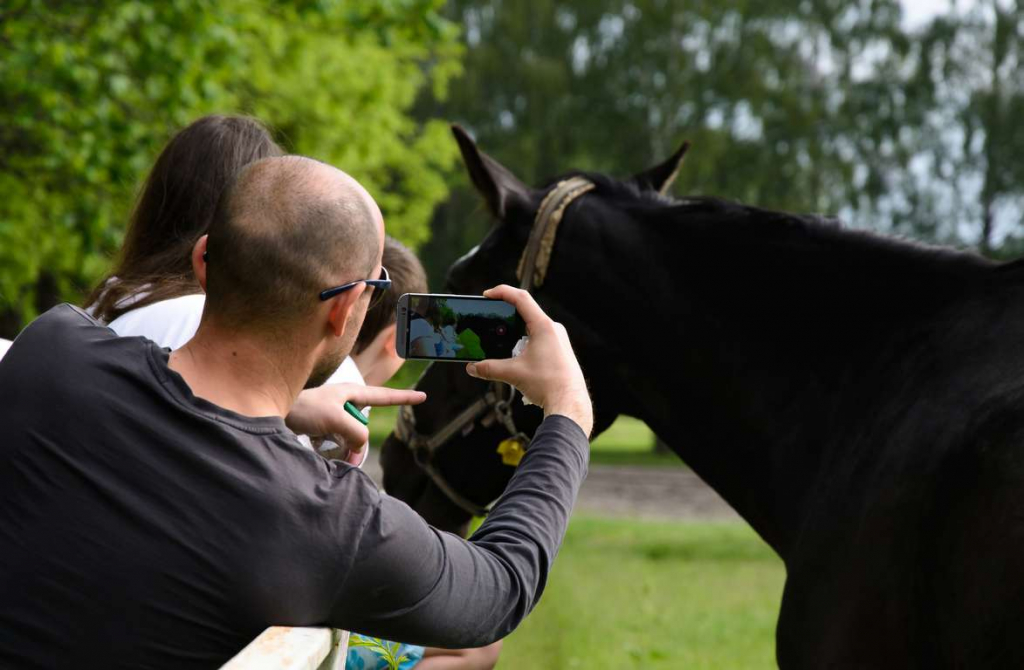 Here are some equine crime prevention tips to consider:
Horse Theft
Elite racehorses are well documented, so most horse thieves tend to target all-rounders with a value of less than £5,000 as these can be sold on easily without identification worries.
Conviction is difficult if the animal is not registered, so it's recommended that you keep a sale receipt and obtain a 'passport' so your horse can be identified through physical details and markings. Freeze marking, hoof branding and microchip implants are other effective identification aids.
CCTV helps you to monitor the stables, tack room areas and staff, and allows you to observe activity 24 hours a day, even when you're away.
GPS Tracking
GPS tracking equipment can be attached to horseboxes, trailers and even saddles to locate their exact position. It can also be used as an extra safety measure if you're riding out alone.
Liveries
Livery businesses tend to have a high turnover of staff. The equine industry, like many others, is often exposed to employee misconduct and suspected thefts. Background checks give employers relevant information to enable them to make informed decisions when it comes to employing trustworthy staff.
Contact Insight Investigations for information on surveillance, GPS devices and background checks.