Thanks to TV, the role of a private detective is stigmatised to such a degree that you could never imagine having to actually hire one yourself. You may even wonder if real life private detectives actually exist?
Unfortunately though, dishonesty is common in both personal and corporate lives, and the need for private investigation services has never been greater.
Here's a look at 5 of the most common reasons that people choose to hire a private detective.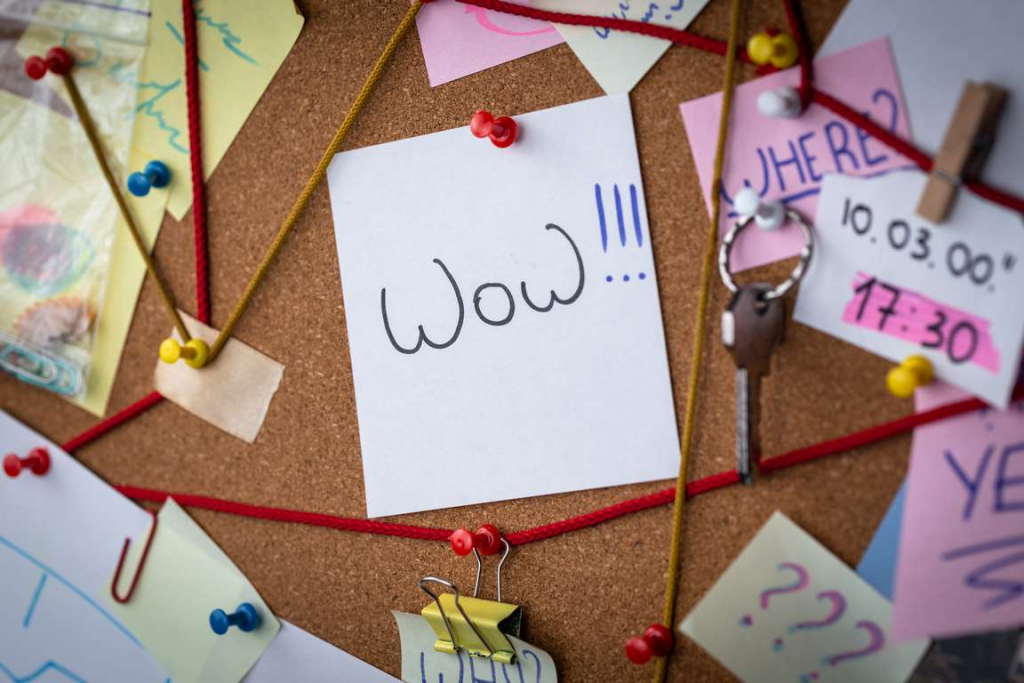 Background Checks
A background check gives an employer the peace of mind that prospective employees are who they say they are. This is vital, not just for large businesses, but also for parents checking up on a prospective nanny.
A company check will let you know who you're doing business with, and whether you should invest your money and reputation in a particular business deal.
Insurance Claims
Disability claims are increasing at an alarming rate. If a claim is suspicious, an insurance company needs evidence to make a case. Private detectives use surveillance equipment to catch dishonest claimers in 'able-bodied' situations such as carrying heavy bags, gardening and even driving.
Missing Persons
The police are overwhelmed by the amount of missing persons each year. A private detective can make thorough checks and obtain information about missing family, birth parents in adoption cases, witnesses and debtors.
Employee Misconduct
Surveillance equipment and specialised computer scanning software can help employers who suspect their staff of misconduct issues that threaten their business. These include theft, absenteeism, misusing work time, sharing sensitive information and falsifying documents.
Divorce Issues
A private detective is often hired to acquire sensitive information in a divorce case or in a child custody battle such as evidence of infidelity.
For further information on the range of private detective services we provide, contact Insight Investigations today.