With so many different methods adopted by scam artists, it can be hard to spot a COVID scam, however being able to identify the tell-tale signs of these sophisticated fraudsters is more important than ever.
Action Fraud estimates that £34.5 million has been stolen using these types of scams since 1 March 2020.
Over the years, and with the advances in technology providing complete anonymity, financial scams of all kinds have risen astronomically. They can take many different guises and will often be very convincing.
These types of criminals often use emotional vulnerabilities in order to 'hook' people into their scams.
Private Investigators are often called on to help get to the bottom of these scams.
The pandemic has provided fraudsters with the opportunity to create new and inventive stories in order to convince people to part with their money or data. Either concocting incredibly emotive stories in order to convince people that their cause is worthy of donation or praying on people's financial concerns or loneliness to trick them into giving away their personal data.
Action Fraud report Investment fraud scams between January – December 2020 hit losses of £78 million.
With so many worldwide restrictions in place for meeting with new people, Internet Dating has soared over the past 12 months. Bringing with it happiness and excitement for some people, together with other heart-breaking stories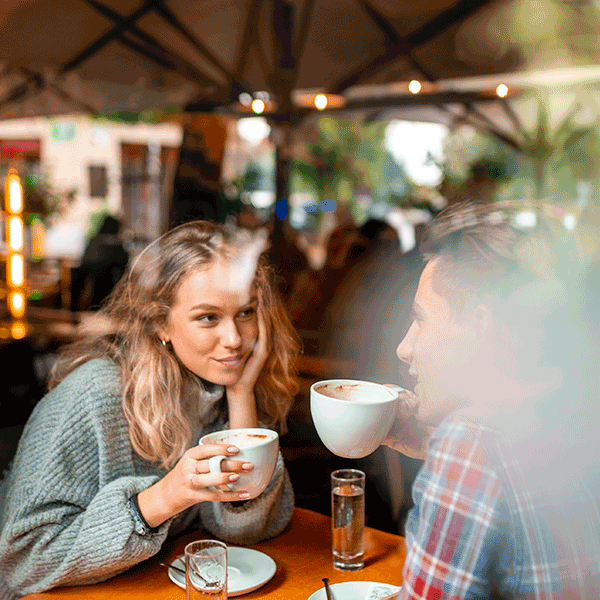 During a time where everything seems uncertain it's very easy to believe something that would normally seem unusual, to be the truth.
The best rule to adopt is that if something seems in any way out of the ordinary – question it, take the time to think about what's being asked of you and then do some research.
Commercial Covid scams have also seen a massive increase. It has therefore become even more important to carry out due-diligence Investigations and full company background checks before entering into any commercial enterprise with new or unknown companies.
As we move towards coming out of restrictions, the scammers are still there. Insight Investigations have been offering services to their clients throughout the pandemic, in a bid to assist prevention of being duped.
If you receive a text, phone call or email from someone that seems a little unusual, it's easy to use online resources to investigate whether it's a legitimate communication or whether there might be something more sinister like a COVID scam. Insight are here to help investigate all and any suspicions you may have.
It's a natural reaction to receive a message saying that some form of drastic action will be taken if you do not respond immediately and provide your information. Panic can set in and our human instinct is to solve the problem. This is unfortunately how fraudsters target their victims with COVID scams, through their fears and emotions, and so not reacting straight away is often our first form of defence.
Often using online search engines to research the message you have received can provide a huge amount of information from online forums and official bodies who spend time identifying the most common COVID scams.
Reporting matters to Action Fraud, via their website, could be a route you may wish to look at.
At Insight Investigations we have a specialist team of financial scam experts who have seen an array of different methods over the years.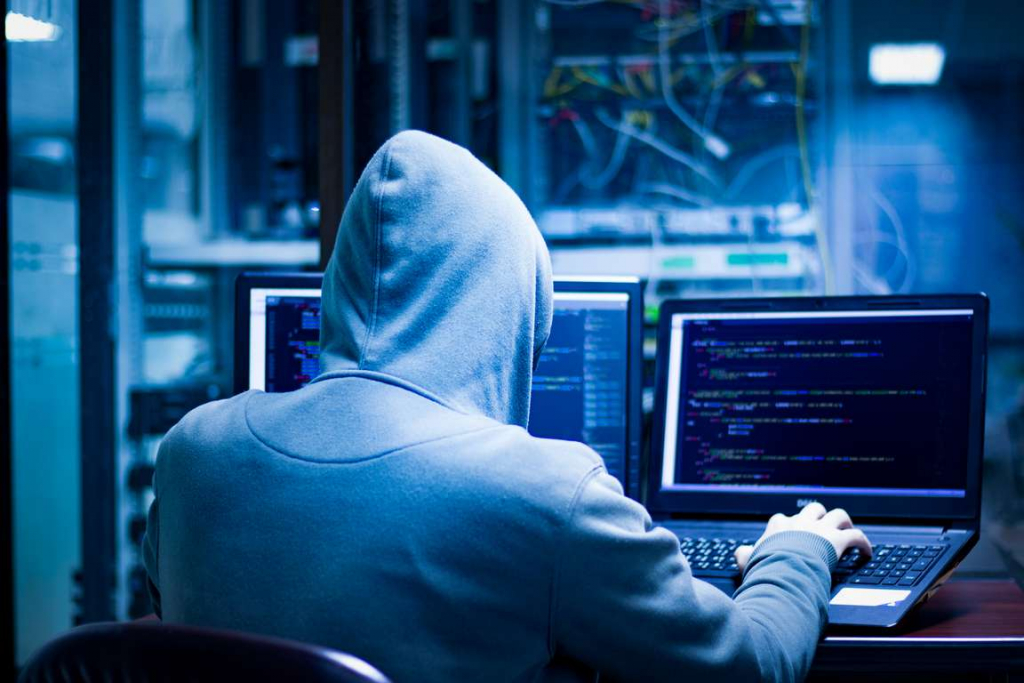 During the pandemic we have spent time monitoring the biggest scams that have swept the nation and below are just a few of the COVID scams to look out for.
Fake government financial schemes
With millions of people across the country facing financial hardship and so many different financial support schemes being offered by the government, many fraudsters have started to infiltrate the system. They will offer financial support and ask for personal information in order for you to qualify for a grant or 'relief fund'. It's always important to remember that the government will never proactively contact you without any prior application from yourself and any unsolicited communication should be ignored.
Reductions in bills such as utilities, council tax or TV licences
As the nation looks to tighten their outgoings it can be easy to seize the opportunity to reduce household spending. If you receive any communications about a reduction in any sort of bill the best course of action is to contact the company or government body directly and ask if this is the case. It's always important to remember that no business, council or government department would ask you to click a link and fill in a form with all of your information. If you are being asked to provide personal data, it is a scam and should be ignored.
Services to be terminated
As millions of people now use their home as their office and the place where they spend all of their time, the idea of having the internet or TV services disconnected can be a daunting thought. There has been a huge rise in phone calls, emails and text messages notifying people that their last payment was unsuccessful and that payment must be made immediately to ensure services aren't terminated immediately, sometimes within the hour. If you do receive this kind of communication the best course of action is to call your service provider and establish whether that is in fact the case – it's crucial to never provide payment information to someone, or an automated message, proactively contacting you.
Exposure to COVID
Emails notifying people that they have come into contact with someone who has been diagnosed with COVID is an easy way for these scam artists to pray on people's biggest fear during the pandemic. Our health, and the health of those we love, is our paramount concern and so when someone receives an email asking to provide personal data in order to track and trace the disease, it's easy to react instantly and provide that information. The Test & Trace service will never ask you for personal information if you have been in contact with someone who has tested positive. You will simply be provided with information as to what to do next, how to isolate and for how long.
If you suspect that you or a loved one has been exposed to a COVID scam, or any other type of financial scam, our dedicated fraud team can offer advice and support working with you to establish the best next steps for your specific situation.
User our Contact form or call the number below for a free consultation 24 hours a day seven days a week.