The UK is one of the safest countries to drive in, yet road traffic accidents (RTA) are still an all too common occurrence. Even if you are a safe and responsible driver, you can still be the victim of an RTA due to the reckless driving and stupidity of others.
An RTA is something we hope will never happen to us; but even if the accident is minor, with no serious injuries, there is a procedure to follow to ensure that as many details of the accident are recorded as accurately as possible.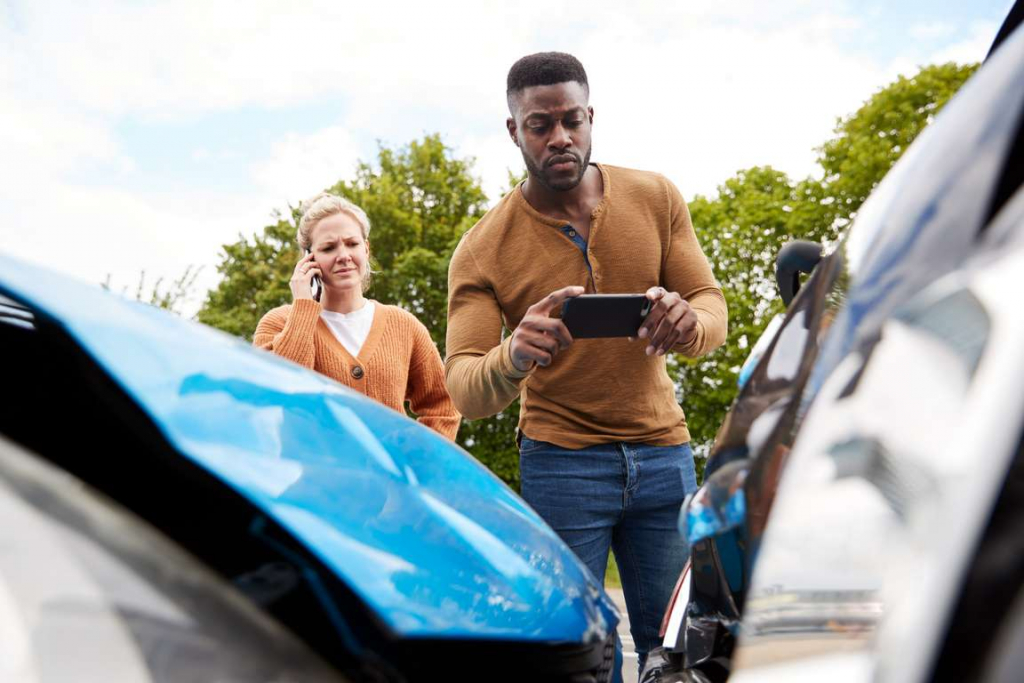 If you are involved in an RTA, here's what to do.
Stop
Failing to stop at the scene of an accident is an offence. Switch your engine off and turn on the hazard lights.
Call 999
Call the police and if you suspect that anyone is injured, an ambulance. If the vehicles involved are obstructing the road, find a safe place to wait until help arrives.
Details
Supply your name, address and vehicle documents. This is also the case for anyone else involved in the crash. Witnesses who aren't directly involved should also give their details. An accident must be reported within 24 hours of it occurring.
No one involved in the RTA should leave the scene without giving their details. If so, it will be considered a hit and run, which is a serious offence.
Essential Information
Make a note of the following immediately after the accident:
Licence plate numbers of all involved
Weather and road conditions
Witnesses
Video and photographic evidence
An RTA can cause confusion and panic, even if you're unhurt. A private investigation company can investigate and reconstruct the scene to establish all the facts, including vital details you may have missed in the occurrence of an RTA. For more information, contact Insight Investigations.