Finding out or suspecting that your partner is unfaithful is a stressful and devastating situation. In many cases, discovery is accidental such as finding an unexpected text, email, receipt or even hearing it from someone else. Or it may just be gut instinct: something in your partner's behaviour or movements that doesn't feel right. However, once your suspicion is aroused, you're going to have to deal with it. Here are two opposing ways that people choose to deal with infidelity.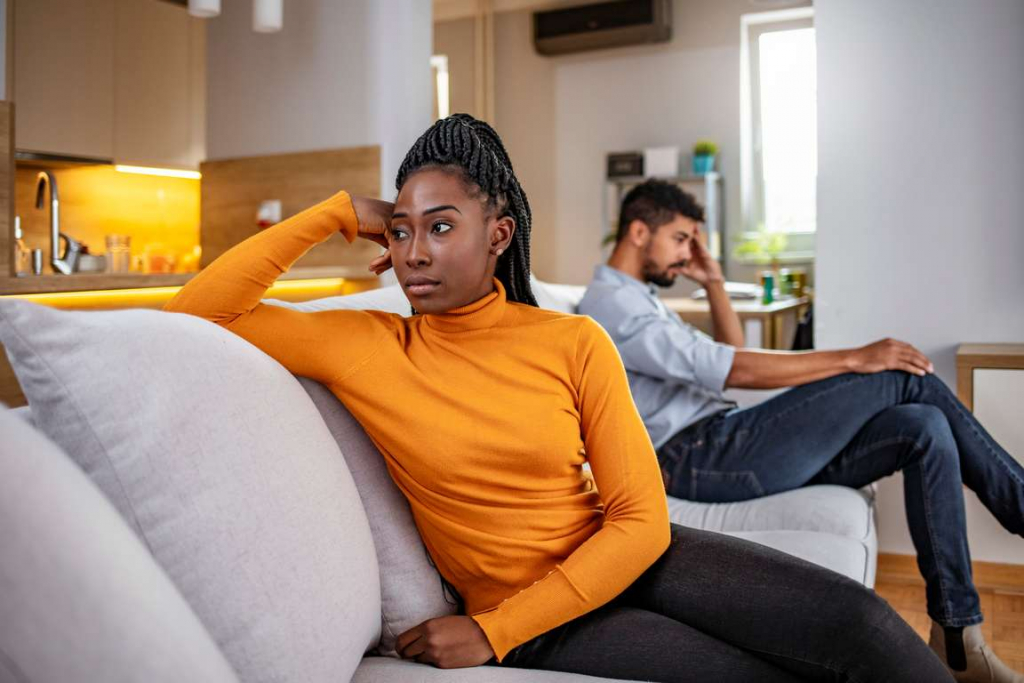 Denial
For many victims of infidelity, 'love is blind' couldn't be truer. In some cases, people prefer to believe a lie than confront the painful truth, for fear of losing their partner. They try to bury their suspicions and ignore the danger signs.
However, suspicion is a very difficult emotion to hide. If your partner knows you suspect them, they'll take even greater steps to hide the truth and adjust their movements or behavior accordingly.
Trying to bury your suspicions is counterproductive. You'll never find peace or be able to move on unless you know the truth. Denial is not the way to deal with an unfaithful partner.
Monitor
Modern technology could allow you to keep track of phone calls, internet usage, even a vehicle's location. You could also install surveillance equipment. However, modern devices require technical know-how and expertise in tracking. A private investigator can help you with this. They can use a range of legal methods to collect valuable evidence which could help set your mind at rest.
For more information on how we help individuals deal with cases of suspected infidelity, contact Insight Investigations today.