Is UK Absenteeism getting worse? And if it is, what are the effects to the UK economy and business? And how can commercial investigations assist with this delicate situation?
According to official statistics for Employee Absenteeism from the Office of National Statistics businesses in the UK lost almost 4.4 days per employee in the year 2018/2019 as a direct result of absenteeism. As a result, the economy lost a staggering 26 billion pounds due to this issue.
When it comes to working days, that's around 141 million days a year. As reported in Personnel Today.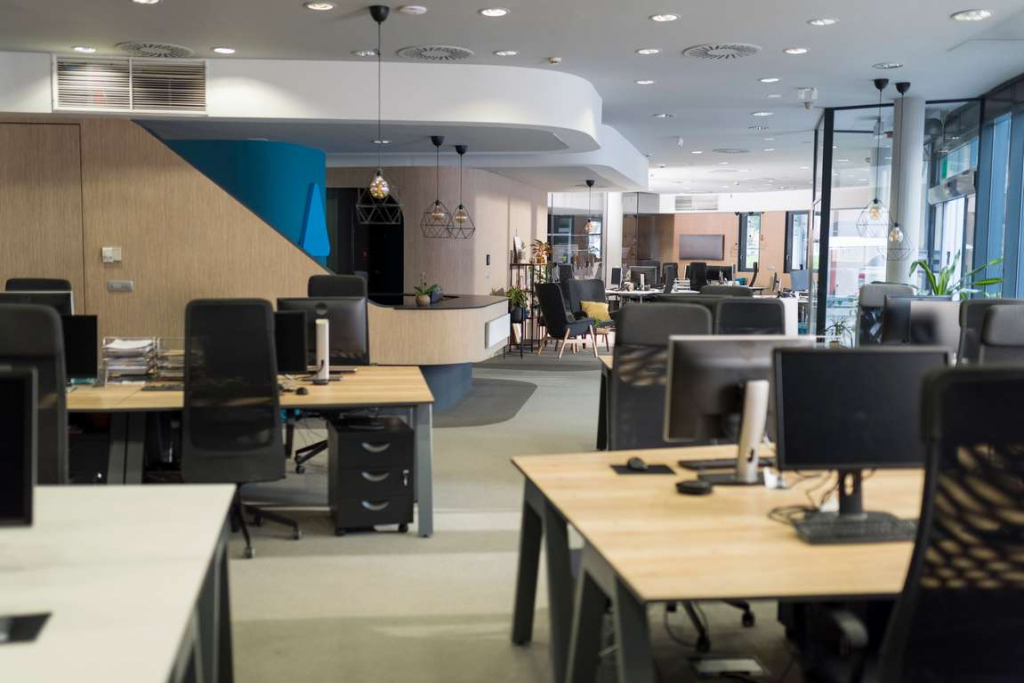 It appears the larger the company or public sector, the bigger the loss due to Absenteeism Sickness, as employees find it easier to "get lost" in large numbers. However small SME's with a good employee / employer ethos suffer less.
Reports from the Insurance sector, who can provide cover for such circumstances, usually at a high premium for senior staff members, appear to indicate that the increase is due to employees realising the importance of employees fully recovering from ill health before returning to the workplace.
Interestingly, one in four businesses in the UK say that non-genuine absence is the number one reason for short term and some long term absences (but only when it comes to non-manual employees).
At the same time, one in three businesses report that this is the number one reason for absences when it comes to manual workers.
So, in light of this, it is no wonder why so many UK businesses are looking for solutions for this serious issue that so frequently can disrupt their operations. One way to do this is to find replacement employees with the help of specialised agencies, but how does this effect the moral of the workforce?
For example, this is a common problem for restaurant owners, especially for those running chains of restaurants. As we all know, even if one of the members of the team is missing, this can seriously affect the service and visitor's experience. So, by using an agency that provides replacement employees for a week or for a month, these restaurants can be rest assured that everything will go smoothly and that the absence of one or few of their employees won't cost their restaurant's reputation.
What happens though in a highly skilled environment? Where do you find temporary staff then? Extra workload often gets directed to other employees which can build up stress and resentment, especially if a fellow employee believes their colleague is not being entirely truthful over their absenteeism.
The level of absenteeism in the UK is shocking when we compare it to most of the developed countries. The negative effects of this problem are felt by all companies, but they are especially harsh for small businesses. Absenteeism happens throughout the year, but the non-genuine cases mostly occur during the summer when people just fancy a day off in the sun and in the winter period, when harsh weather conditions can cause some people to fancy a 'duvet day'.
Some forward thinking companies, where employees work under intense pressure, that can have a knock-on effect for mental health issues, appreciate this, and factor in "duvet days" they don't hide this fact, which in turn promotes a good work ethic.
In today's economic climate and "work from home" ethos that has strongly built up over the past few months (September 2020) it is increasingly difficult, unless strict work practices are in place, for employers to know exactly what their employee is doing during their paid hours of work.
As the UK economy tries to get back to work and business tries to stabilise, how many false reasons will be given for the requirement to work from home? Commercial enterprises have to be vigilant but at the same time appreciate government recommendations and have an understanding approach to very real concerns and issues of their employees.
It is sensible to assume that with UK unemployment due to rise, employees will not take unreasonable steps to secure time off work, and they will be more concerned about their long-term livelihood and the viability of their employers to keep things going.
If you believe that your business is suffering from too much absenteeism and would like certain individuals investigated, however distasteful this might appear, it may be an absolute necessity to keep the balance of genuine versus exaggerated time off due to sickness.
As companies approach this difficult issue, it is imperative that the process of any investigation is conducted with the utmost discretion, ensuring that all UK laws are followed in the strictest terms. Any investigations into employee absenteeism will invariably end up in the "legal" mire. So ensuring you choose your Investigation Company with the highest level of professionalism is a necessity.
Insight can help talk you through sensitive issues surrounding employee absenteeism, and the best way to approach the issue to achieve the outcome you need. Contact us and speak with one of the team now to discuss your case in confidence.