Private Investigators
Seeking out the truth of a situation through legal and regulated methods of investigation providing you with the answers you need.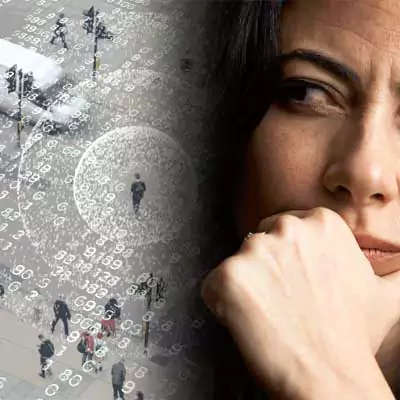 There are many reasons why you may find yourself needing a private investigator. The first thing to say is that we are here to support you through the journey. With over 30 years' experience in all types of private investigation, the team at Insight can help to establish the truth of a situation no matter how complex it may seem.
We know that making that first phone call can feel daunting and you may even be asking yourself if this is the right thing to do, that's why our phone lines are open 24/7 and you can ask to speak to a male or female investigator who can offer free confidential advice.
We offer a range of services and operate strictly within the parameters of UK law. Our private investigators are a highly trained team who will be able to identify the best course of action for your unique situation to find the most efficient and cost-effective solution to finding your truth.
There are very few situations that we haven't seen before, and more importantly, whatever your circumstances we're here to help you find answers. The answers you are looking for are a phone call away.
Over our 30-year history, the one thing that remains true is that where there is suspicion there is often a need for further investigation. At Insight we can assist you with nearly any situation and have dedicated teams who deal with specific areas of investigation.
Whether you are an individual looking for help with a relationship or family matter, a business perhaps needing to investigate employee theft or even a local authority, our expert team of multi-disciplined investigators can help.
As one of the longest established and leading UK Private Investigation & Detective Agencies, Insight are able to advise you on simple, complex and delicate situations in complete confidence.
Assisting you find the answers you need by combining the latest technology with vast field experience.
Insight Investigations offer clients solutions to problems. One of the questions you may ask is "what can a private investigator help me with?" Insight is a full service investigation agency that covers all forms of Private, Commercial & Legal investigations. Helping you find the answers so you can make an informed decision.
Our services can be used by anybody, and we offer affordable and innovative solutions to simple or sensitive and complicated problems
What our clients say about us