Throughout English literature, the female detective is a frequently encountered character. From Marian Halcombe in the Woman in White, through the incomparable Miss Marple, to Precious Ramotswe and Nancy Drew, women have left their mark on fictional sleuthing.
Female Detectives
Yet it's those very same gifts that prove so formidable in fictional detectives that give real life female detectives some pretty big advantages. As Miss Marple put it, women tend to be more interested in people. 'They get to be what you might call experts.'
That's the key for women detectives. Women are by nature more interested in what people are doing, and that means they can pick up far more information without even realising it. Talking and listening are vital skills of private investigators, and many commonly refer to 'women's intuition', the knack of knowing when somebody's having an affair or if they've done wrong. Such insight can be invaluable when investigating human behaviour, and it's that perceptiveness and empathy that can often see into a situation that a man may miss.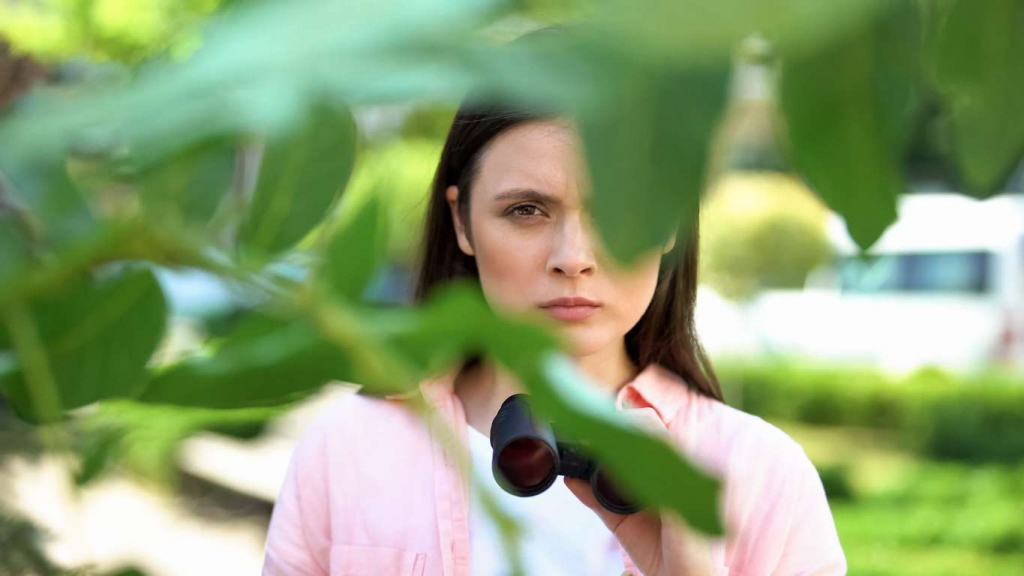 Just a Busybody
The female detective can also benefit from frequently negative societal expectations. However much it annoys many women, society still applies different standards to men and women. A man asking too many questions can appear suspicious, whilst women are just nosey. Everybody expects women to gossip, so they can get away with being far more intrusive, then laugh it off when queried.
Indeed, for many people, finding a woman snooping around is much less of a threat than if a man were to do the same thing. Women investigators tend to be more trusted by strangers. After all, what harm can she do?
Reaching the Places Men Can't Reach
So you see, women have a lot of advantages when it comes to eliciting information. A little bit of a gossip over a garden fence can gain all sorts of gems of information with an innocent smile. And whoever's going to suspect the young woman sitting on the steps with a baby buggy and a smartphone? She can watch your house for hours and nobody will stop and ask what she's doing.
Versatility is a great advantage for the female detective. Men tend to have just one look, so there's less room for a quick and easy change of appearance, whilst most women can go from casual to global executive, to yummy mummy in a couple of hours without breaking a sweat. The possibilities are endless!
The Right Woman for the Job
Whether you want somebody to discreetly watch an address or find out what your husband gets up to after work, very often a woman can be the best investigator for the job.
Here at Insight Investigations, our highly trained, skilled female detectives and investigators have all the knowledge and expertise they need to get to the bottom of your problem. So, whatever you need to find out, contact us and we'll get the right person onto the job.