It seems like the stuff of late night television, but it really is possible to hire a private investigator to explore situations on your behalf. Here at Insight Investigations, we've been doing this for over thirty years, using the latest surveillance equipment to solve mysteries and provide closure for our clients.
Why do people hire a private investigator? In short, because private investigators can get results. More than that, they can use their skill and discretion to gather substantive evidence without drawing attention to your concerns.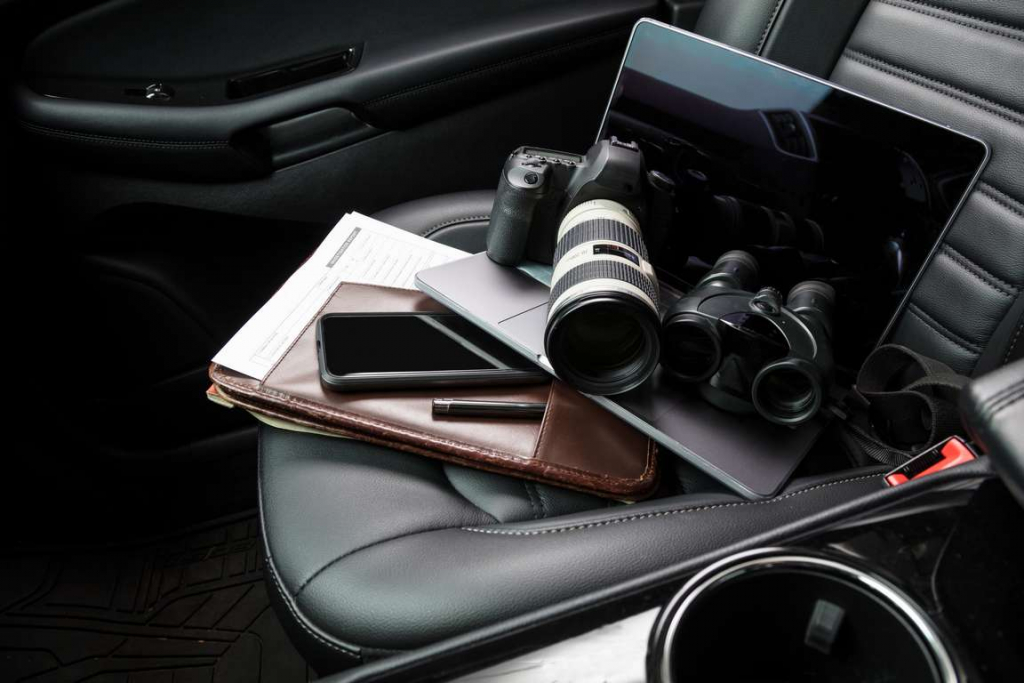 Not James Bond
Okay, your average private investigator doesn't usually spend their time trying to undercover global conspiracies from a casino on the Riviera, but for many of our clients, we provide a vital service that can help them resolve difficult situations in their own lives or businesses. We work on a variety of different cases.
Marital infidelity is a very common reason for people to hire a private investigator. It's not unusual to have suspicions about a partner's activities, but would you really want to confront them unless you were sure? We can provide the information you need to confirm your fears, or put your mind at rest. After all, their extra-curricular activities might be entirely innocent.
And what if a loved one has disappeared? Maybe it's your partner who's gone AWOL or a relative, friend or even a debtor, and the police aren't interested in finding them. After all, the police definition of a missing person is tightly regulated by law. The only other option you have is to hire a private investigator.
Hire a Private Investigator
Here at Insight Investigations, we'll work discreetly and within the law to try and find the person you're looking for. Maybe they've disappeared recently and it's wholly out of character, or you're looking for a long-lost relative who doesn't even know they're missing. You may need to inform them of a bereavement, or simply talk to them after so many years.
We understand the sensitivity around such cases and will investigate with all necessary tact and empathy to bring you the knowledge you need.
Corporate Clients
Another major area of activity for private investigators is the growing need to investigate potential business wrongdoing. Whether you suspect an employee of stealing or even industrial espionage, we can use our specialist skills and knowledge to find out what's going on and bring the best outcome for all our clients.
We also work closely with law firms and government bodies to assist with evidence gathering for ongoing cases, as well as searching for witnesses or next of kin.
Who Are We?
The range of cases and investigations our private investigators work on is almost limitless. Our personnel are experts in the field, many with police or military backgrounds and years of experience in surveillance and research. Our operatives combine attention to detail and accuracy of work with intelligence and patience to provide an entirely discreet and effective service.
Whatever your circumstances or situation, get in touch with us at Insight Investigations on the number below or use our contact page to hire a private investigator who can understand and help to resolve your problems.