Safety in the workplace is a major priority for any business. Protect your home against theft, vandalism, burglary and more with Insight Investigations private security packages. Whether you're looking to install state-of-the-art CCTV cameras, hire security guards or put in an alarm system, we are at your service. Here are 5 reasons to hire private security for your workplace…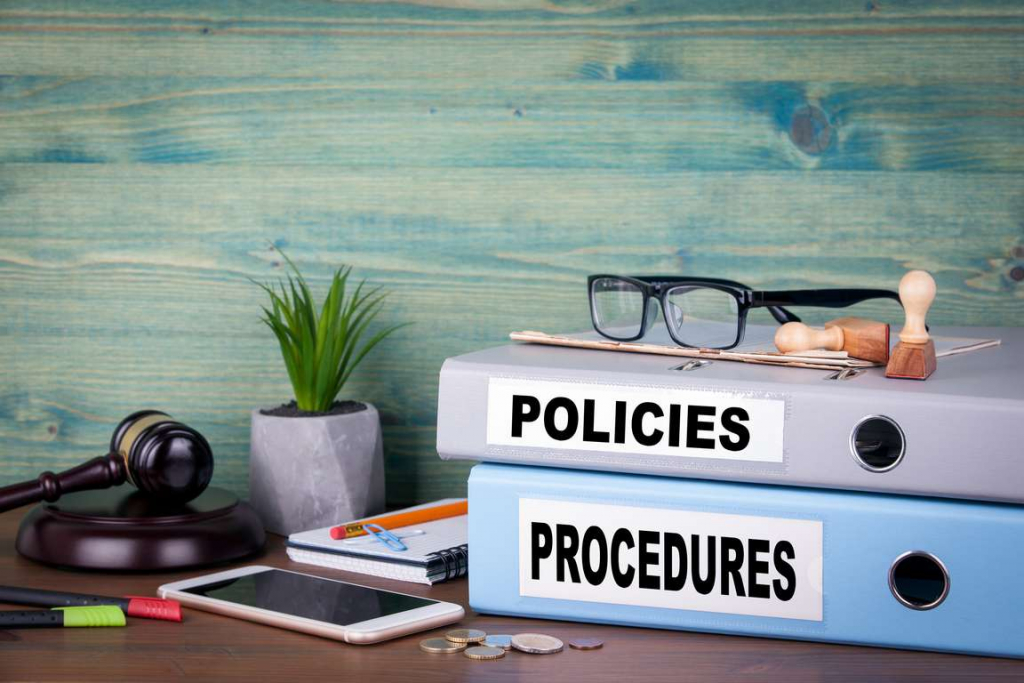 24 Hour Security
At Insight Investigations we offer manned site security and CCTV security for your convenience. With security guards and constant CCTV surveillance, your office or site is covered 24/7. We have access to top of the range burglar alarm systems, outdoor PIR security lighting, security fencing and remote access gates – ensuring your business is protected at all times.
Employee Safety
Employees are more likely to feel safe and secure if they know their company has taken proper steps when it comes to private security. This, in turn, can boost productivity and improve morale – making your business a very happy workplace!

Deterrent
Just the sight of a CCTV camera, security guard or burglar alarm alone can send potential thieves packing. The same works for employees – they're more likely to be on their best behaviour if they know there is a surveillance system up and running. Hidden cameras can also reveal any instances of employee theft – saving you time and resources trying to find out who the culprit is.
Keep Track of Assets
Making sure company assets, such as phones, computers or vehicles, are being used appropriately is a great advantage of hiring private security. We can also track the location of your assets using GPS and GSM technology so you can ensure expense claims are correct, as well as making sure goods and services are being delivered properly.
Professional Experience
Those of you running a business will agree that time is precious. You need to use your time to make sure business is blooming, among other things. Hiring private security for your business takes one thing off your mind. We're professionally trained in security and safety in workplaces and we only use expert security guards and the best security equipment.