Winter is well and truly here! As well as keeping warm and cosy in our homes it's even more important to ensure our homes are safe and secure from intruders or vandals. The longer, darker nights make winter a prime season for residential burglaries and theft. At Insight Investigations we bring you 6 amazing benefits of CCTV for the home!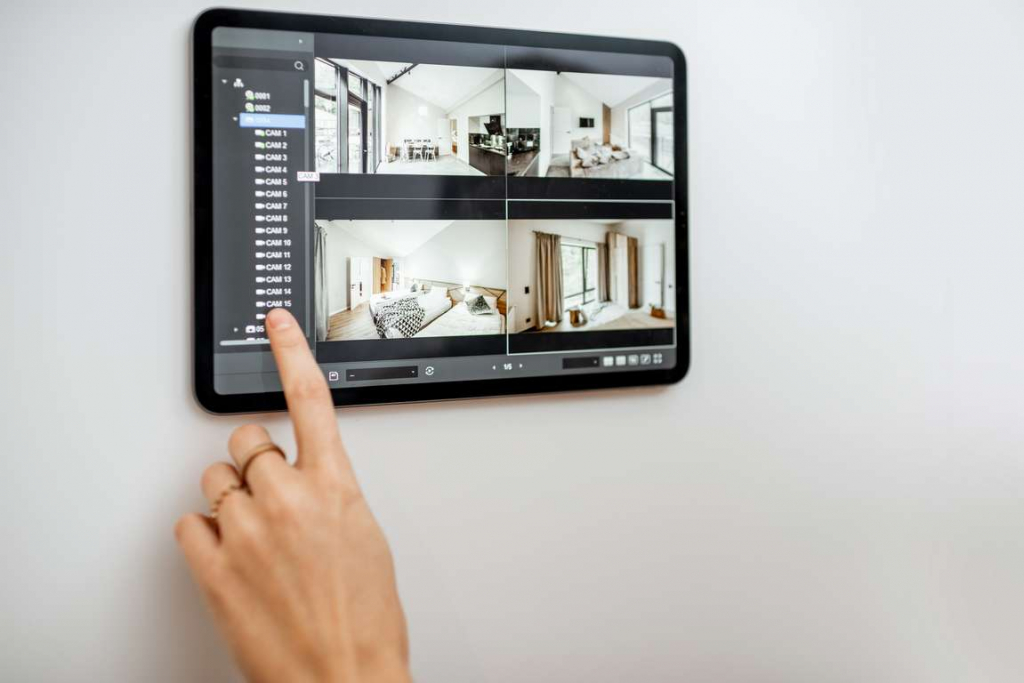 Identifying Repeat Offenders
Is your home under threat from a mysterious vandal? A CCTV camera system is a fantastic way to identify the culprits. Whether it's a neighbour or a complete stranger, you'll have police evidence and insurance evidence if needed. We can even install covert CCTV cameras if you're suspicious that a friend, relative or housemate is stealing from you.
Deterring Criminals
The biggest advantage of installing home CCTV cameras is the deterrent factor. Potential criminals are more likely to avoid your property if you have installed overt CCTV cameras. This is because they would have to disguise their faces, which makes them look even more suspicious!
Instant Response
If your home is unfortunate enough to be targeted by criminals when you're away from your home, the CCTV system will send you a text message or an email to alert you of any suspicious activity. You can also rig your CCTV system to alert the police if intruders enter your home. This increases the safety of you and your family, giving you peace of mind.
High Quality Technology
CCTV has evolved so much over the past few years. We can install a covert microphone and a linked motion detector to act as an alarm system with your CCTV cameras. Insight Investigations offer remote access monitoring via your mobile phone or computer – so you can access your cameras 24/7. Our CCTV systems are designed to suit all manner of budgets and requirements. Even the most moderately priced CCTV kit includes some of the most amazing technology.