Crash for cash is big business for insurance scammers in the UK. Organised gangs are staging car crashes to commit insurance fraud and its costing insurance companies and their victims a staggering £400 million a year.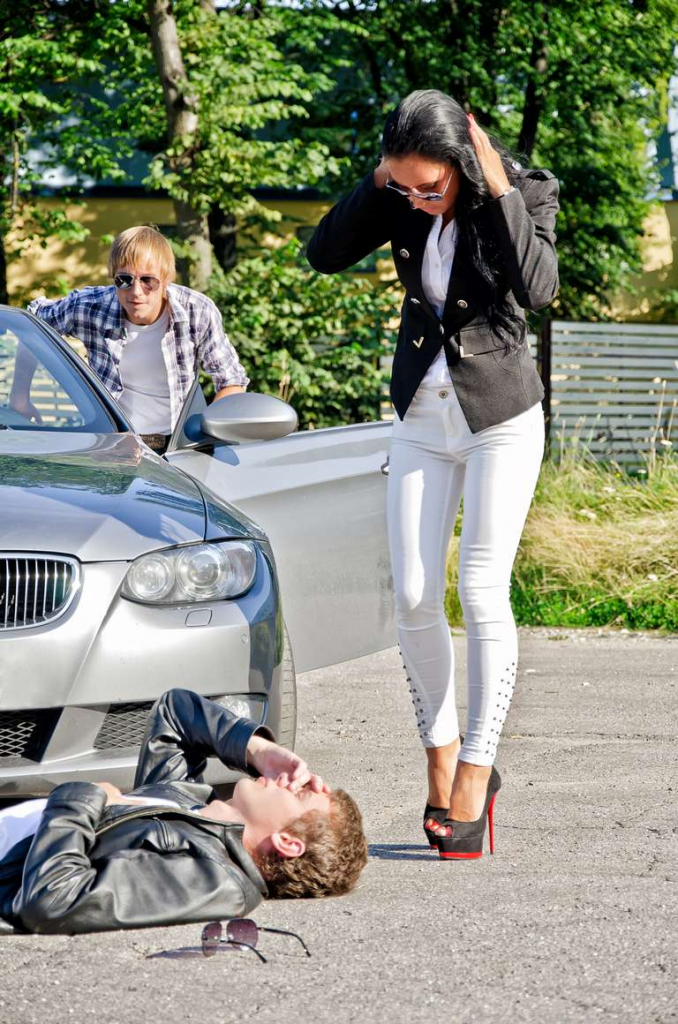 These criminal gangs will orchestrate vehicle accidents to make fraudulent insurance claims and then use the money gained to fund other crimes such as drug smuggling and obtaining illegal firearms.
As a result of these scammers, insurance rates inevitably rise and all vehicle owners become victims by having to pay higher premiums. Typically, a crash for cash scenario will work as follows:
The car in front will slam on their brakes for no obvious reason and if you're following behind you will inevitably crash into the back of it.
The driver in front will insist that it is your fault and then exchange name, address and insurance details with you.
A short time later you receive a letter from their insurance company with grossly exaggerated claims indicating the damage on the car, the recovery vehicle costs, costs for car hire and whiplash injury – none of which really happened.
Fraudster are always looking for new ways to defraud insurers and honest motorists and this has led to highly organised crash for cash crime rings being set up all over the country.
Crash for cash is just part of the problem that insurers face. Every day it is estimated that insures uncover 381 fraudulent insurance claims costing more than £2.7 million. That amounts to 2,670 fraudulent claims a week costing the industry £1 billion a year.
At Insight Investigations we work closely with insurance companies to investigate suspected fraudulent claims and we are playing our part to help combat this growing problem.